A few years back, I had the privilege of meeting other environmental journalists from across Asia at a climate journalism fellowship. Hailing from Indonesia, Kashmir, Bangladesh and the Philippines—places extremely vulnerable to the impacts of climate change—they had spent their career reporting tirelessly from the frontlines of our climate crisis, telling everyday stories of how the crisis was affecting people from their neck of the woods.
There is an urgent need for climate reporting, but what I also realised then was the importance of local stories. "Local" simply means the story is focused on a specific locality, or is community-driven, put together by regular citizens. Local stories encourage civic engagement by keeping people informed about and connected to their communities. They can drive accountability in cases of wrongdoing, and highlight the nuance that might be missing from broader regional or global stories. In the case of climate change—a global crisis that cuts across national borders—local stories bring the issue home, allowing people to better understand how it affects their lives and the people around them.
At Kontinentalist, we don't publish stories the way most traditional newsrooms do. We often produce evergreen pieces on how certain topics—inequality, foreign investment, energy— are felt across Asia, and ponder about what connects us as a region. We also do stories about unique cultures within Asia, and data-driven investigations into how a particular trend, phenomenon, or problem affects specific countries and communities. We love working with local writers who have more insight, lived experiences, and arguably more passion about the subject, or place they are writing from.
How about you? Do you have a local story you care about, or a hot topic in your neighbourhood that you want to delve into? Shoot us an email at hello@kontinentalist.com. We're always down to hear your ideas!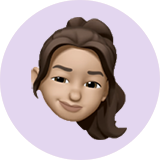 ---
BTS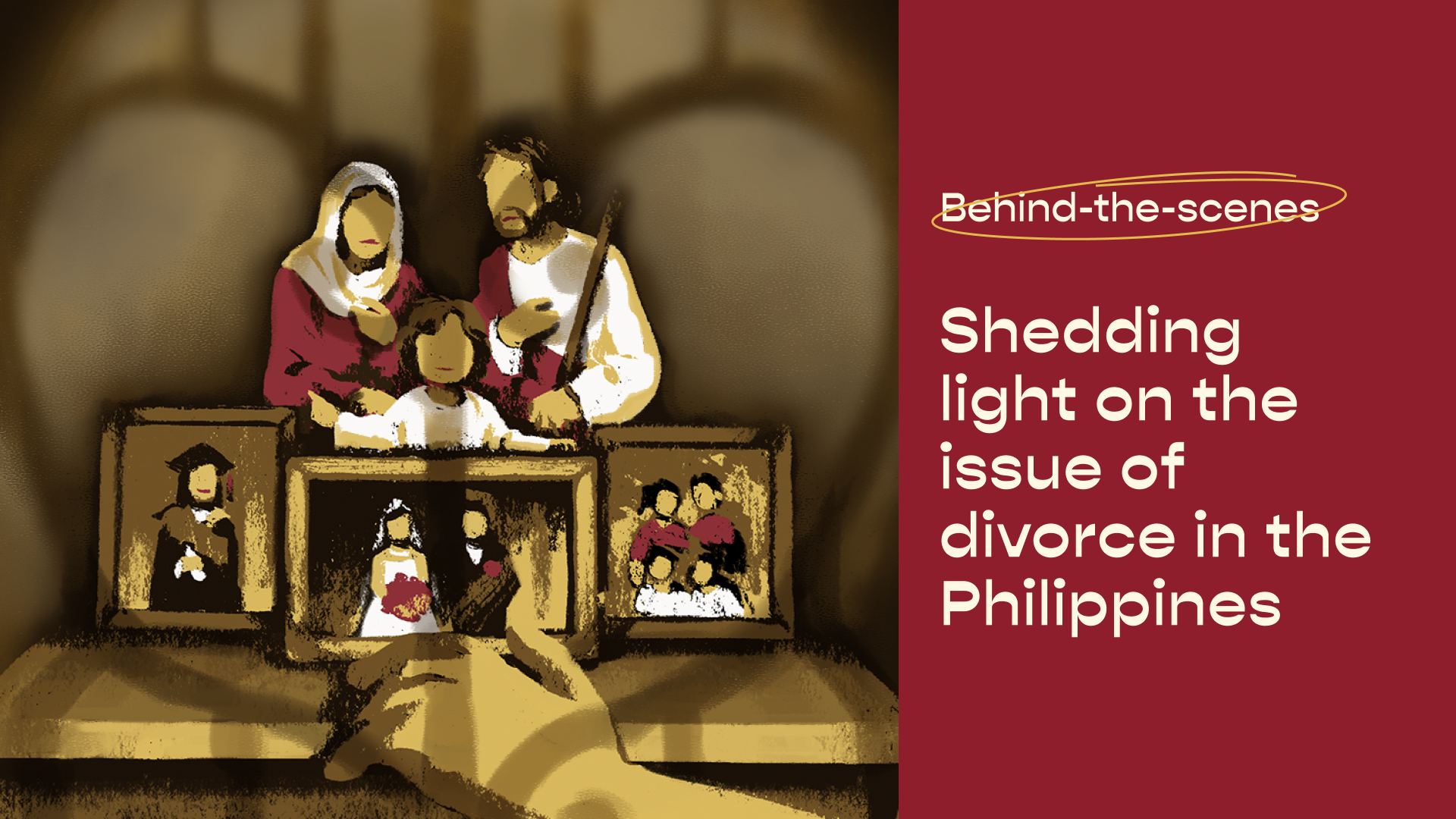 In this behind-the-scenes look at our latest story, the team shares their process of untangling the complexity of divorce in the Philippines. Writer Angel Martinez also details her motivations and challenges in writing about a unique, and highly sensitive issue in her home country.
---
more from us...
---
✨ Kawan Special ✨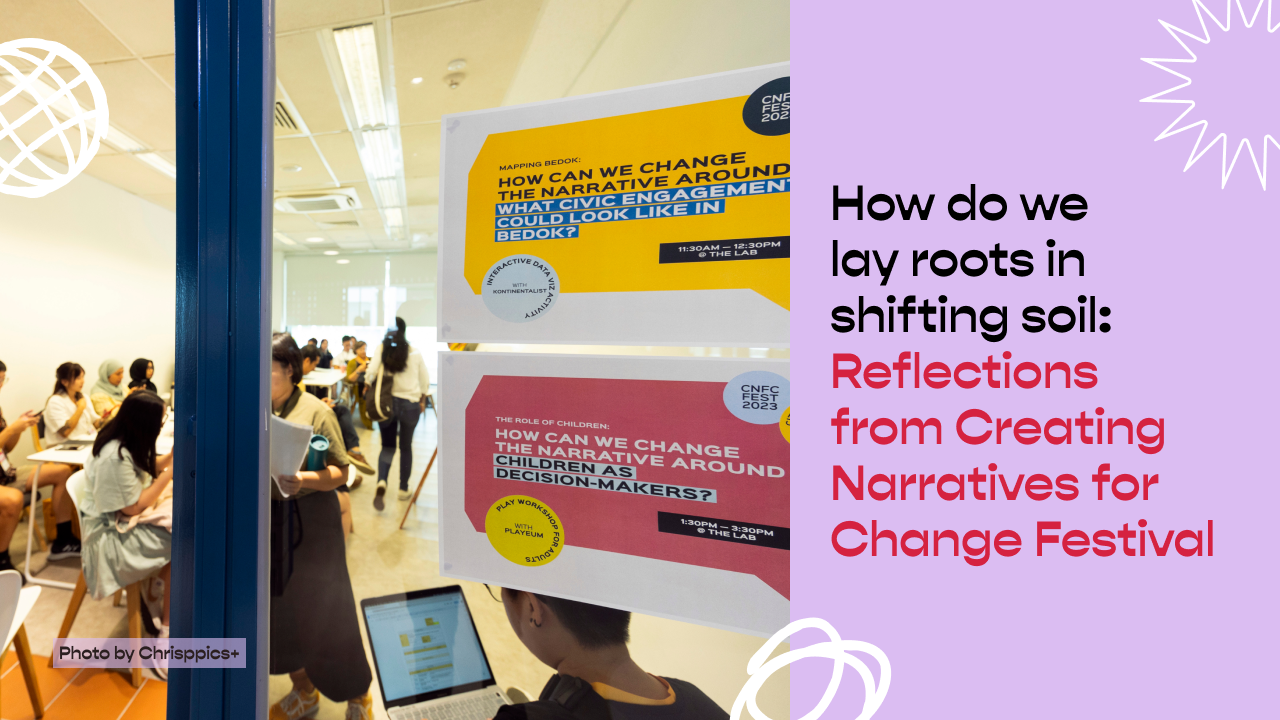 How do you tell authentic stories about local places? How do you account for what's changed, and what remains? In this month's article, Samira reflects on our recent workshop on mapping civic life in Bedok, one of Singapore's largest neighbourhoods, and home to our office.
---
Meet the Community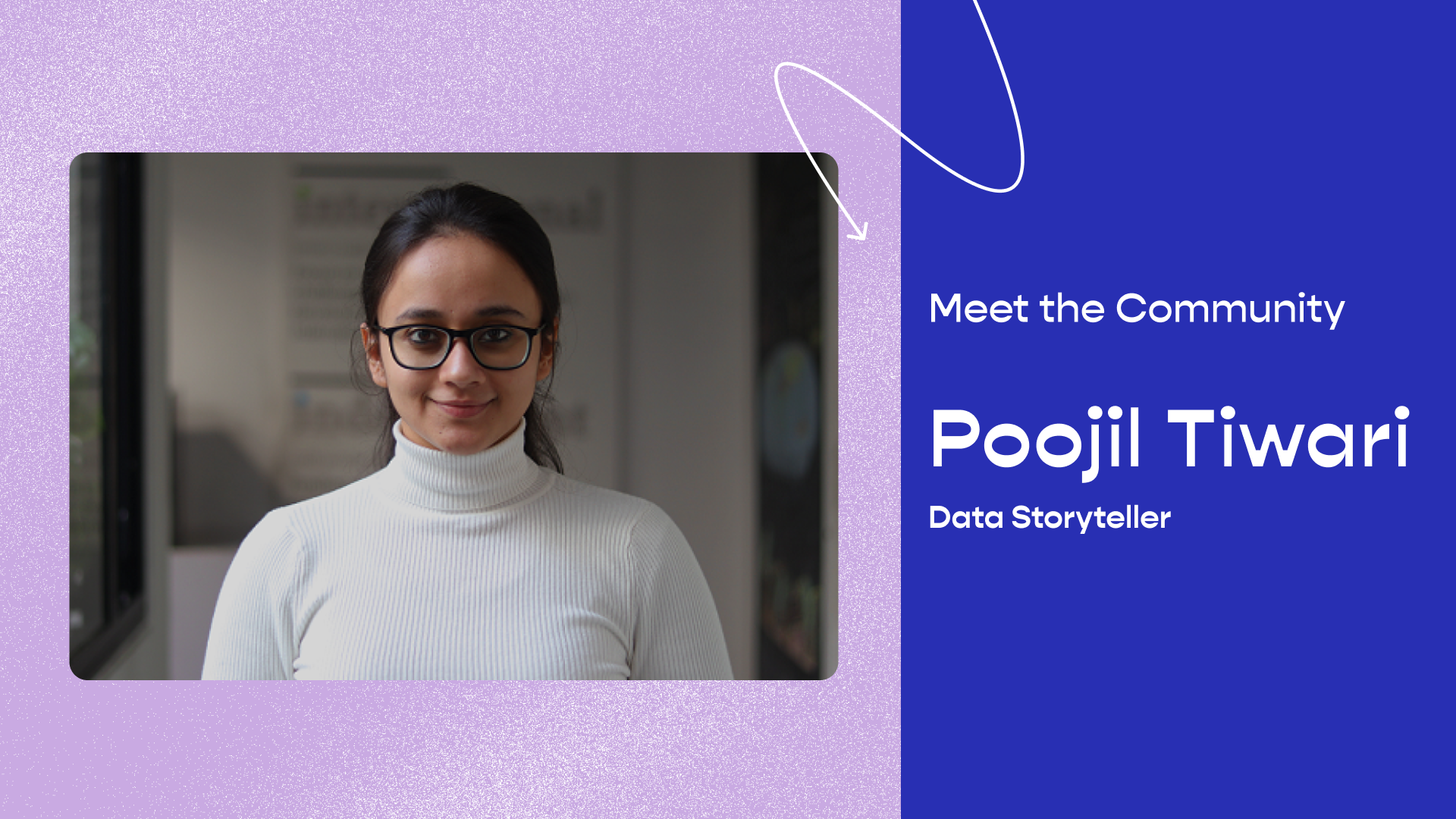 Have you ever met a literature enthusiast who codes, does classical dance, and is on her way to becoming an information designer? Well, Poojil Tiwari, who also leads data communications at the Council on Energy, Environment, and Water (CEEW) in India, is that jack-of-all-trades. She even mapped her career journey in a viz inspired by the Delhi metro.
---
From the archives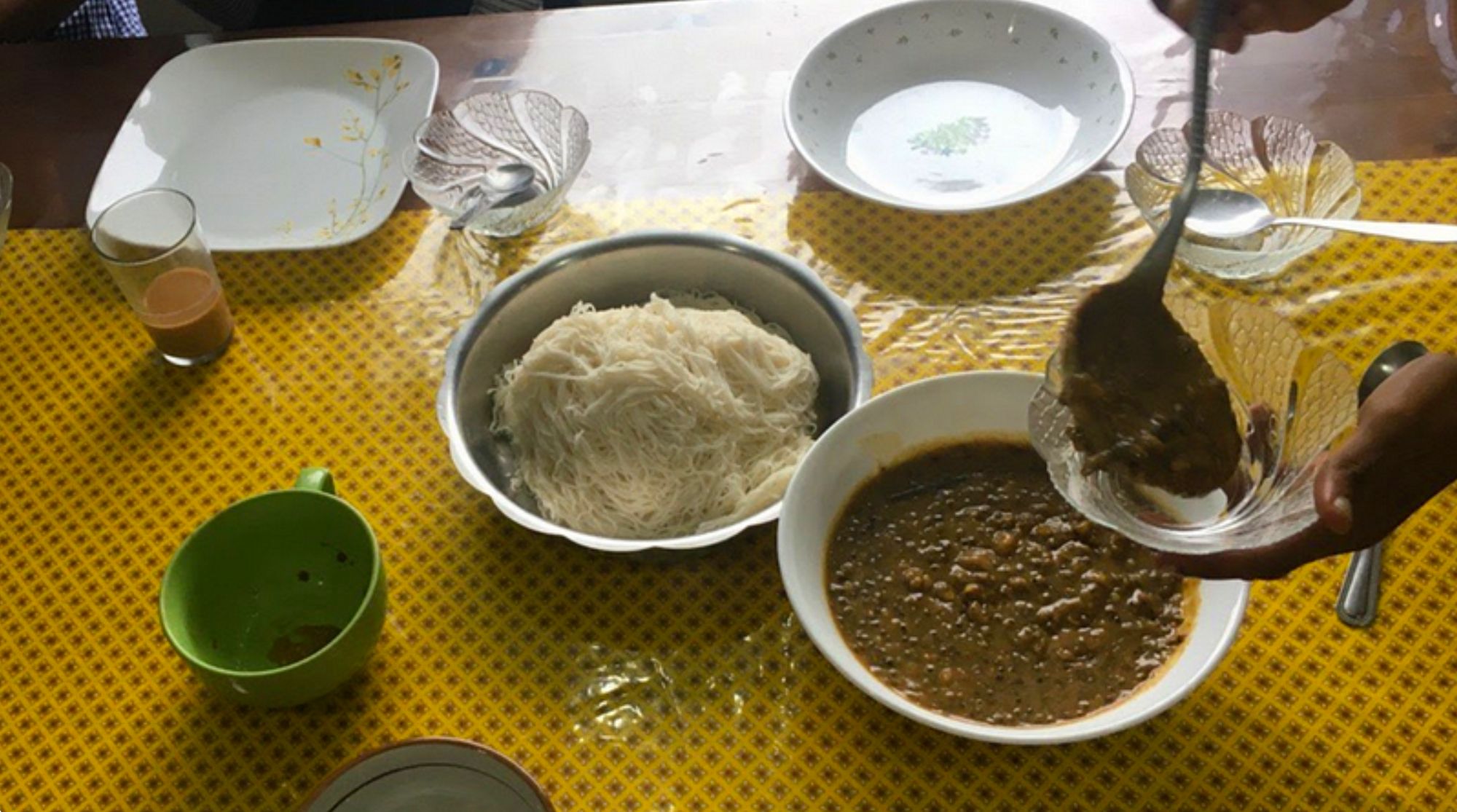 When was the last time you had a delicious home-cooked meal and learnt about the stories behind it? For the Kontinentalist team, sipping teh halia (ginger tea) and learning how to make idiyappam (a type of Indian string hopper) with the mother-daughter duo behind Spice Zi Kitchen is a core memory. We had such a good time, we decided to work together on a story on Singapore's local markets.
---
Stuff we love
---
Did you know?
The first Malay-language newspaper in Singapore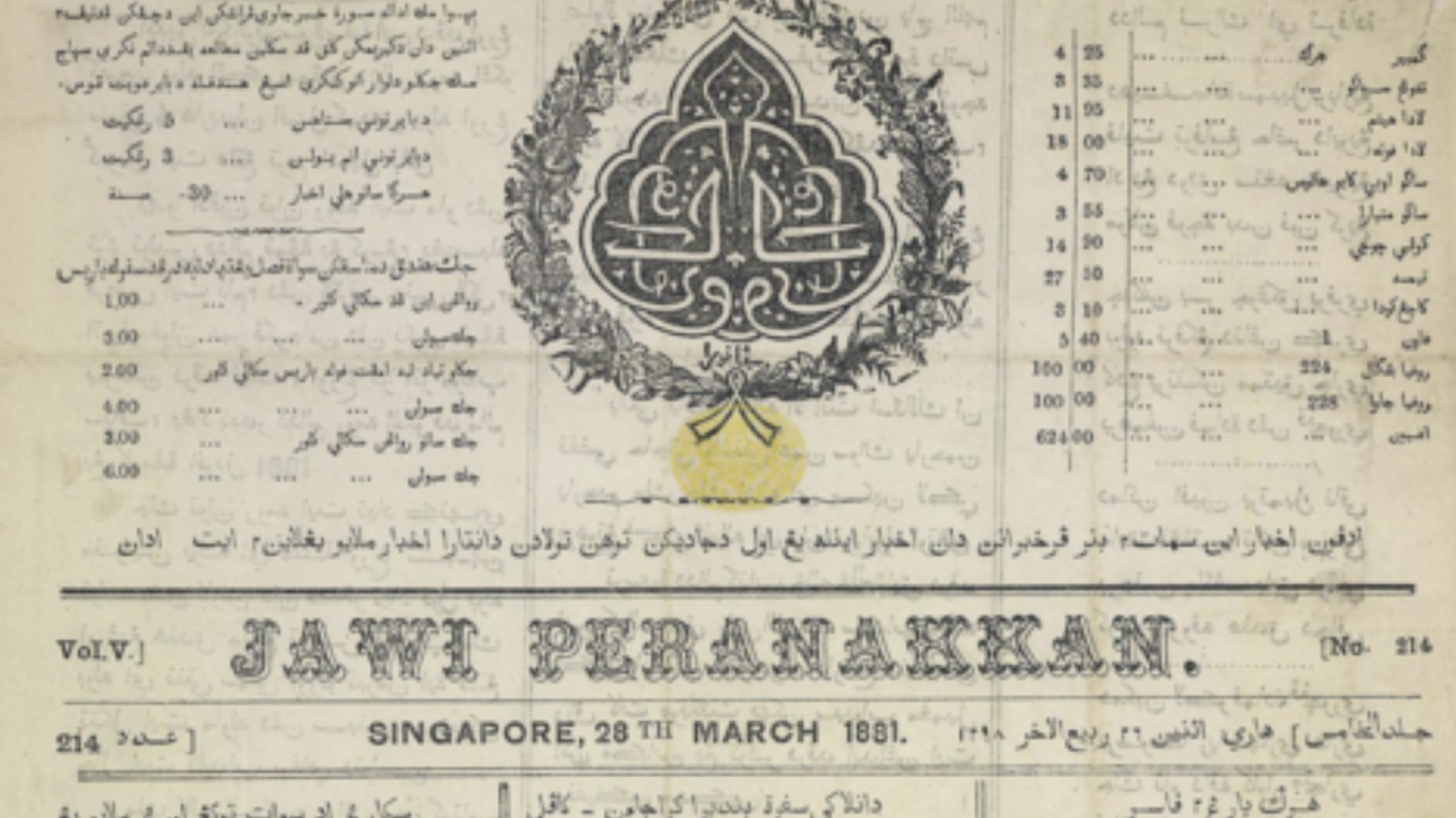 The first Malay-language newspaper published in the Straits Settlements and the Malay Federal States during the colonial era was called the "Jawi Peranakkan". First published in 1876, it was founded by Munshi Mohd Said. He hailed from Singapore's Jawi Peranakan community, who had mixed Malay and Indian heritage from marriages between local Malay women and Muslim traders from South India. Written in the Jawi script, a localised Arabic script once commonly used in the Malay Archipelago, the newspaper was published every Monday and covered social events, weather reports, official government notices, and even Malay poetry. The newspaper often discussed issues affecting the Malay community, and was the first Malay newspaper to criticise British colonial policies.
Source: HistorySG, National Library Board
Comments
Subscribe to receive our free monthly newsletter.