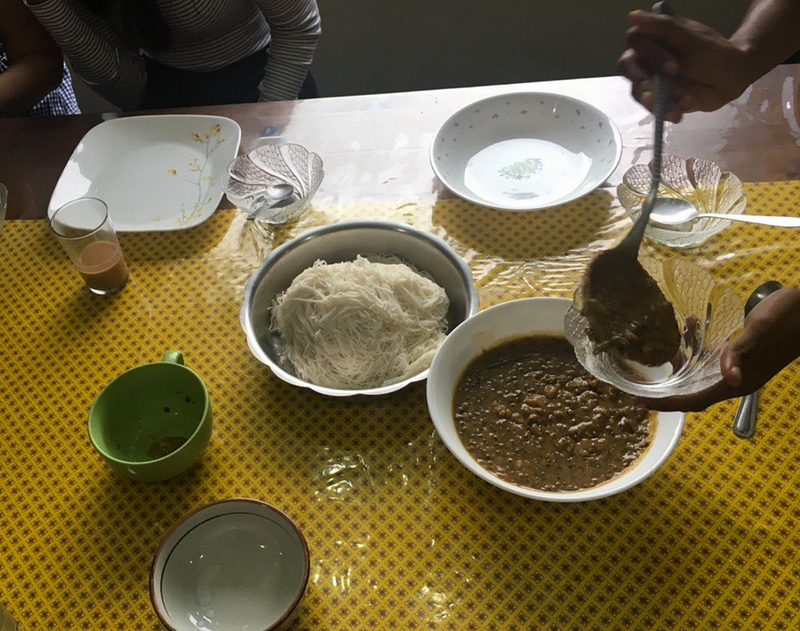 Filling our tummies and enriching our minds at Spice Zi
When you create something, the reaction to your creation is often hard to anticipate. Upon release of our story on chilli sauces in Asia…
When you create something, the reaction to your creation is often hard to anticipate. When we released our story on chilli sauces in Asia, one of its surprising fans (aside from Ho Ching, our prime minister's wife) was Spice Zi!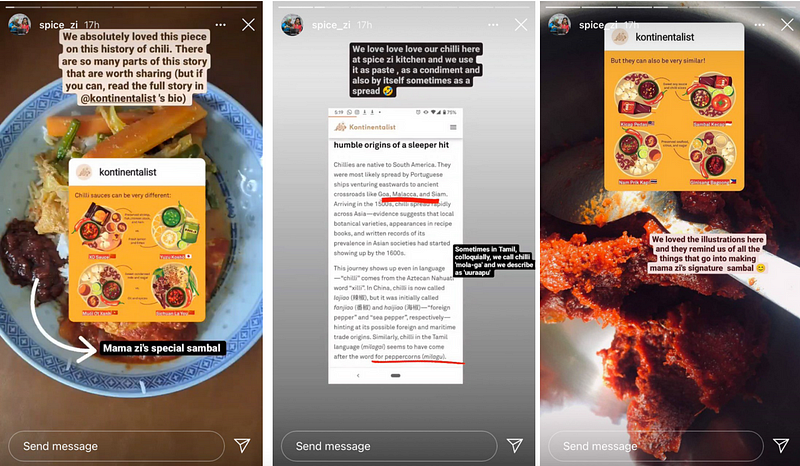 Their kind words on Instagram touched us — but little did they know that we've actually been fans of them for a long time! Spice Zi Kitchen refers to Baby T (Taahira) and Mama Zi (Zaithoon), a brilliant mother-daughter cooking duo who have been passionately sharing their knowledge about Indian Muslim culture and food—the kind you simply can't find commercially. Besides sharing their tips and culinary masterpieces on social media, they invite guests into their own home for cooking classes and dining for intimate discussions and cultural exchanges.
Given our shared love for intangible, invaluable cultural experiences, we knew we had to befriend them! Happily, they invited us over for tea, where we sipped teh halia (ginger tea) before making iddiyappam (a rice noodle dish) with them.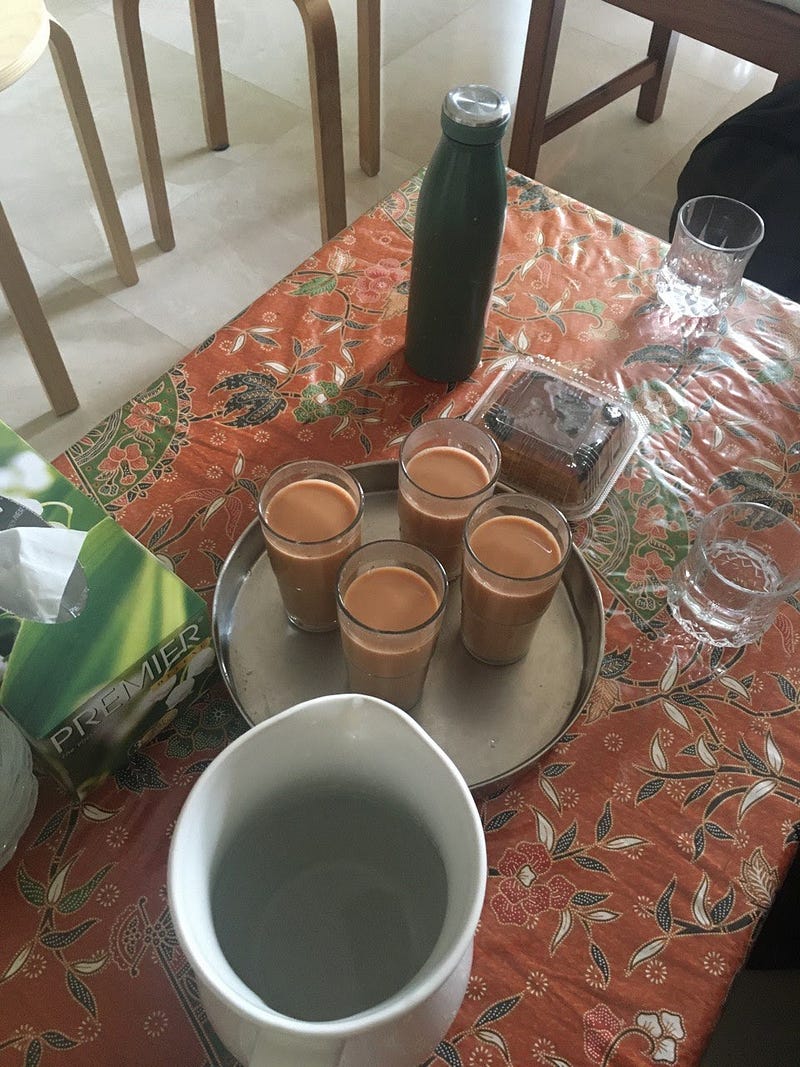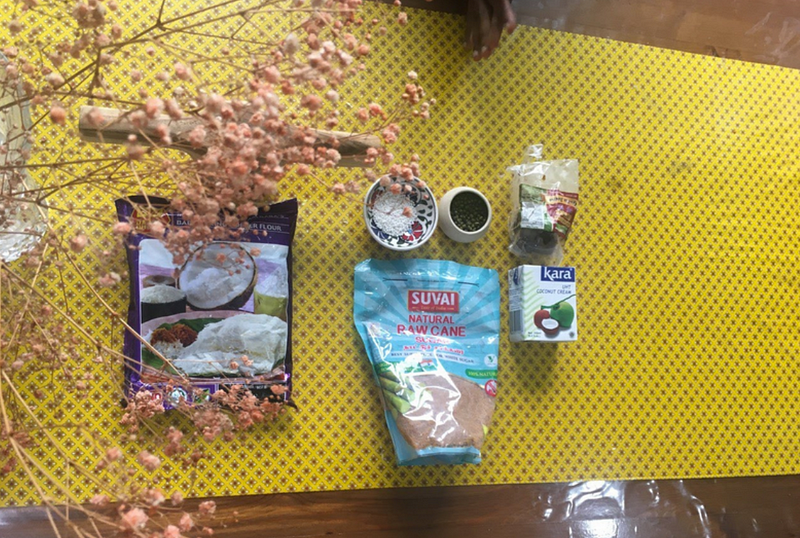 While making the iddiyappam, we learnt that their iddiyappam maker was handcrafted by Baby T's grandfather from a guava tree. Its wood was smoothened from usage, but its beautiful grain still showed. We contemplated the significance of cooking objects — as gifts blessing a union or treasured heirlooms imparting precious memories and love to the next generation.
Subscribe to receive our free monthly newsletter.