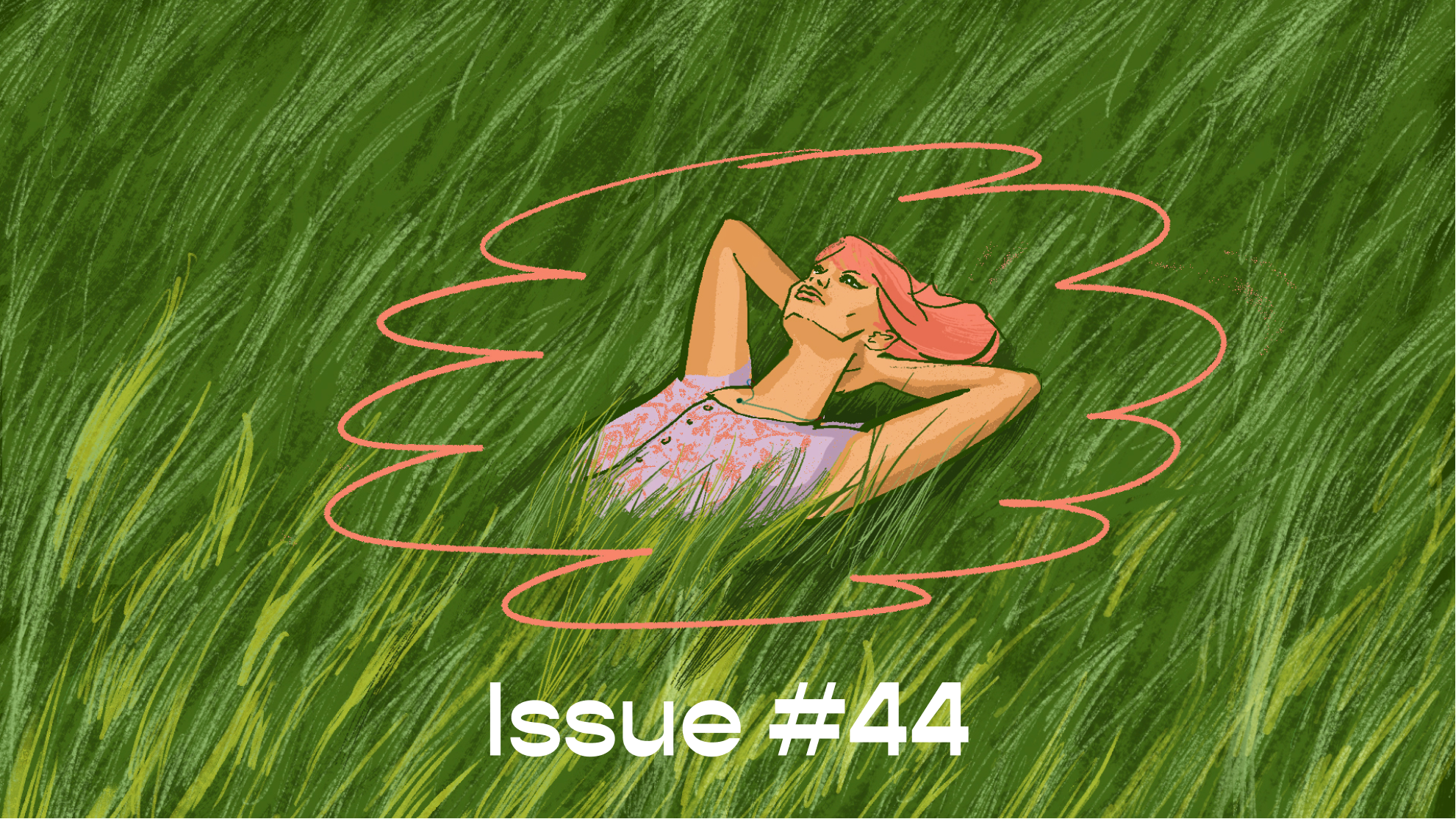 I've been thinking about what it means to return to the land.
This was sparked after we published our recent story on land reclamation. To promote it, I posted about it on Instagram, which was when my cousin noted how apt it was that I had written the story since I grew up on reclaimed land. Funnily enough, in the thick of writing and research, I had not thought to reflect on my own relationship to land.
I had forgotten about all those long, languid days spent at East Coast Beach in Singapore, a stone's throw away from my grandmother's house. Those weekends in Batam, where my childhood playmates and I used to climb cherry trees, plucking fresh cherries to be savoured later as snacks. Those dreaded hours pulling weeds from my aunt's garden in Johor Bahru.
Recently, the Kontinentalist team braided pandan leaves and brewed tea with blue pea flowers together. This was part of a recreational activity led by our editorial intern, Man Wei. (Incidentally, Man Wei wrote this month's behind-the-scenes article on how she created a map of reclaimed land in Singapore.) The activity gave us a break from our screens, and gave me peace.
Today "touching grass" has taken on a new meaning, a sarcastic quip about not being "too online". But, like the braiding exercise, the reminder to "touch grass" for me is also a reminder to return to the land, to the things and people we feel connected to.
But the idea of returning back to land is not always positive or possible. Land is often contested and highly political. Who controls the land, and who makes maps, is often a question of power. That's why I'm glad to read about communities who redraw their own maps as a form of resistance, featured in our latest Data Deep Dive episode on counter mapping.  
Speaking of communities, I'm also excited that we've finally launched Kawan, our new membership programme specially for our supporters, which comes with a bunch of new content!
✨
To celebrate our launch, we'll be giving you OPEN access to our membership content for the whole of July! Get a sneak peek into our Kawan content and we hope you join us in this exciting new era.
We look forward to connecting with you more deeply, and in more meaningful ways!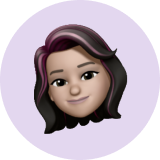 ---
BTS
For her first map-making project at Kontinentalist, our editorial intern Man Wei embarked on a journey to trace the changes to Singapore's borders due to land reclamation. Documenting her process using ArcGIS, and the challenges she faced in dealing with patchy data, she reflects on her own relationship with maps and the assumptions she had about the people who make them—a group she now identifies with, as a new user and now maker of maps.
---
more from us...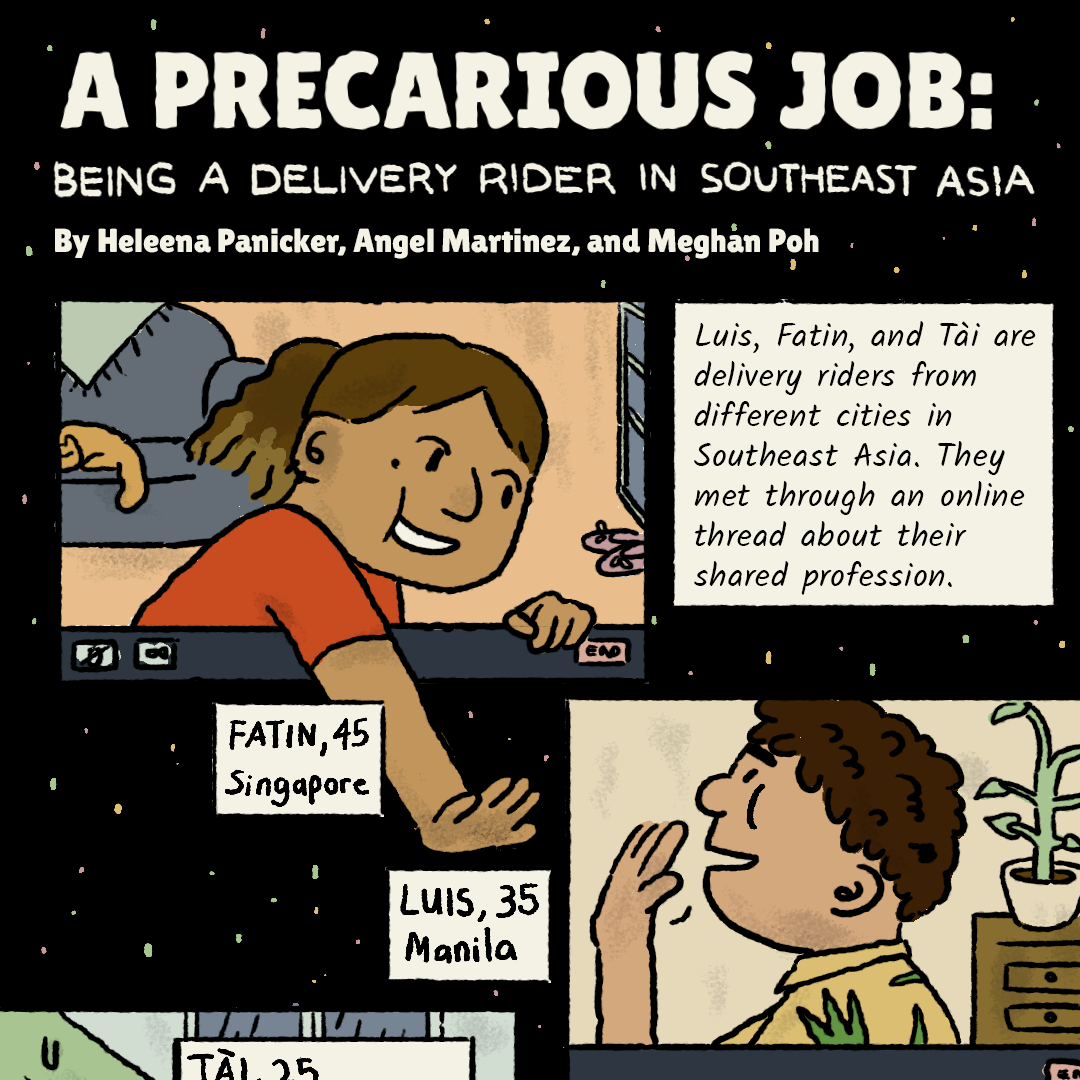 Delivery riders make our lives more convenient, but it's tough working without a safety net.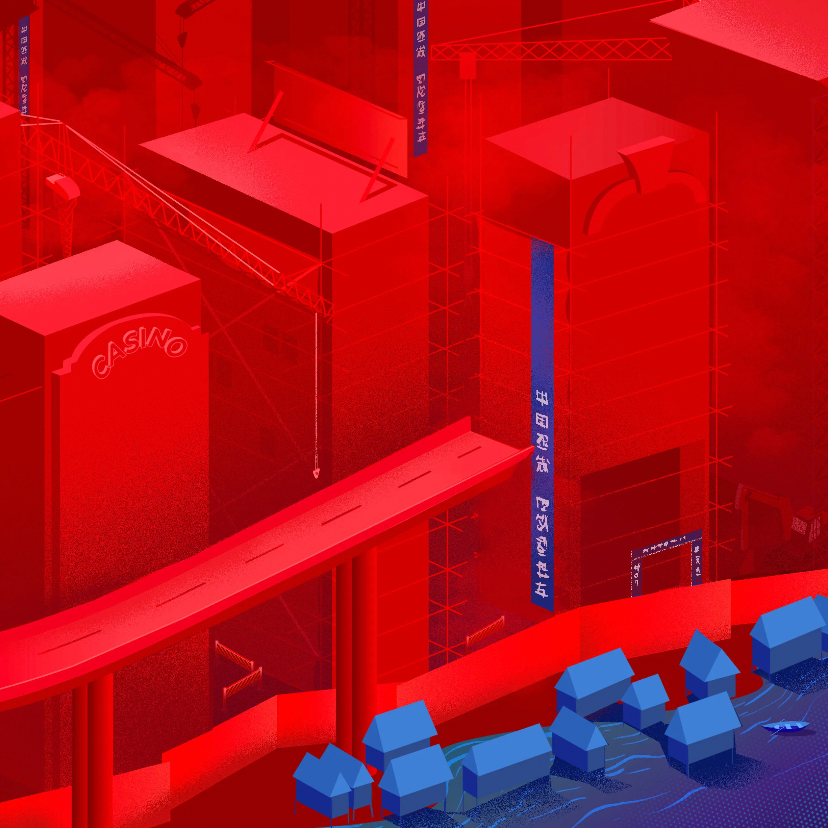 ---
Meet the Community!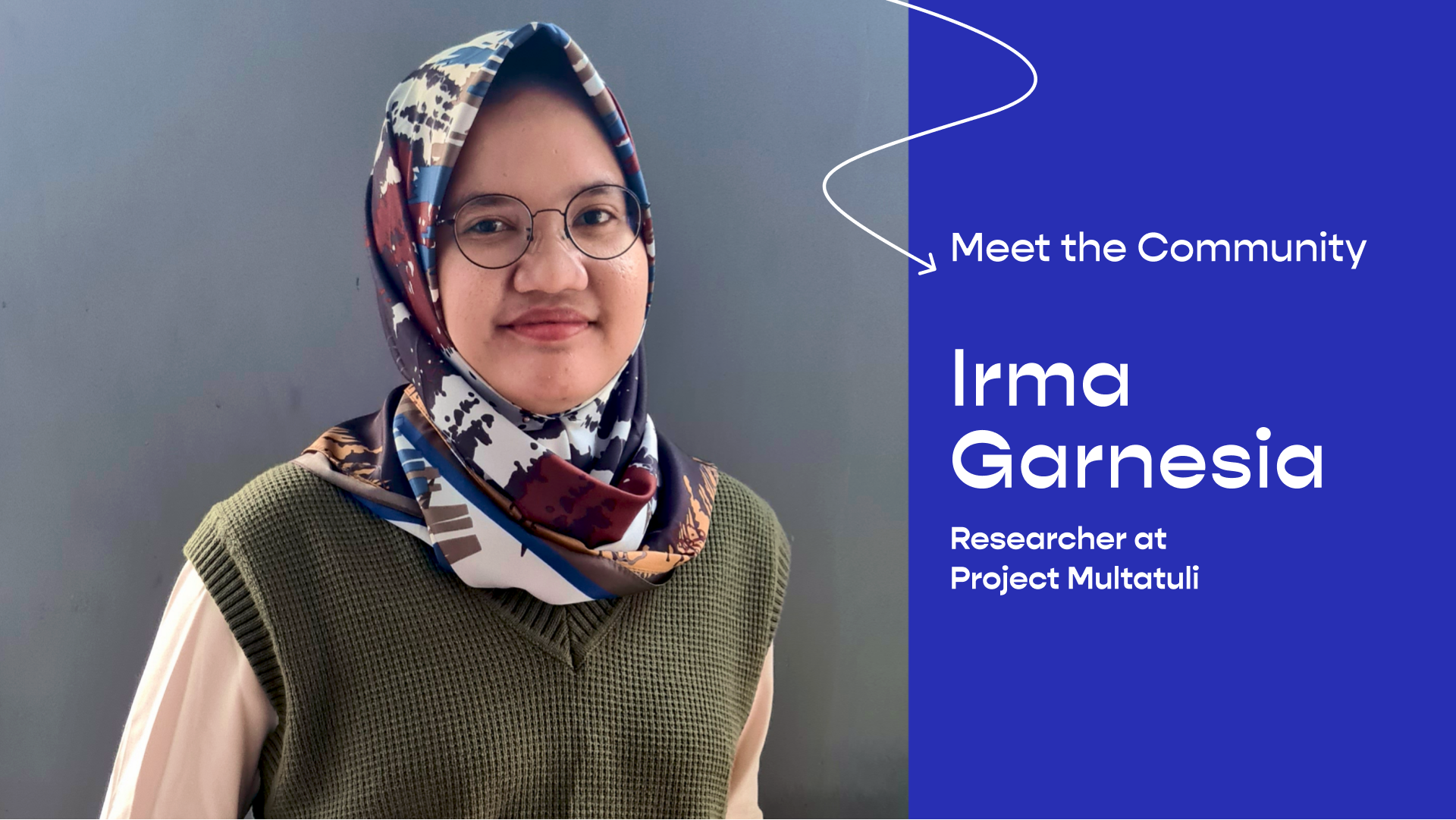 Behind every news report is a fact-checker, ensuring that every last detail has been corroborated and verified. These modern-day heroes don't get nearly as much praise as they should for helping journalism remain trusted by the public. For our first Meet the Community interview of the year, we spoke to Irma Garnesia, a "recovering fact-checker" from Tirto.id and researcher currently with Project Multatuli, an Indonesian collective dedicated to serving the underreported. When she's not covering a diverse range of topics—including politics, public policy, and social trends—she helps train people aspiring to work in data science careers at Journocoders Indonesia.
---
✨ Kawan Special ✨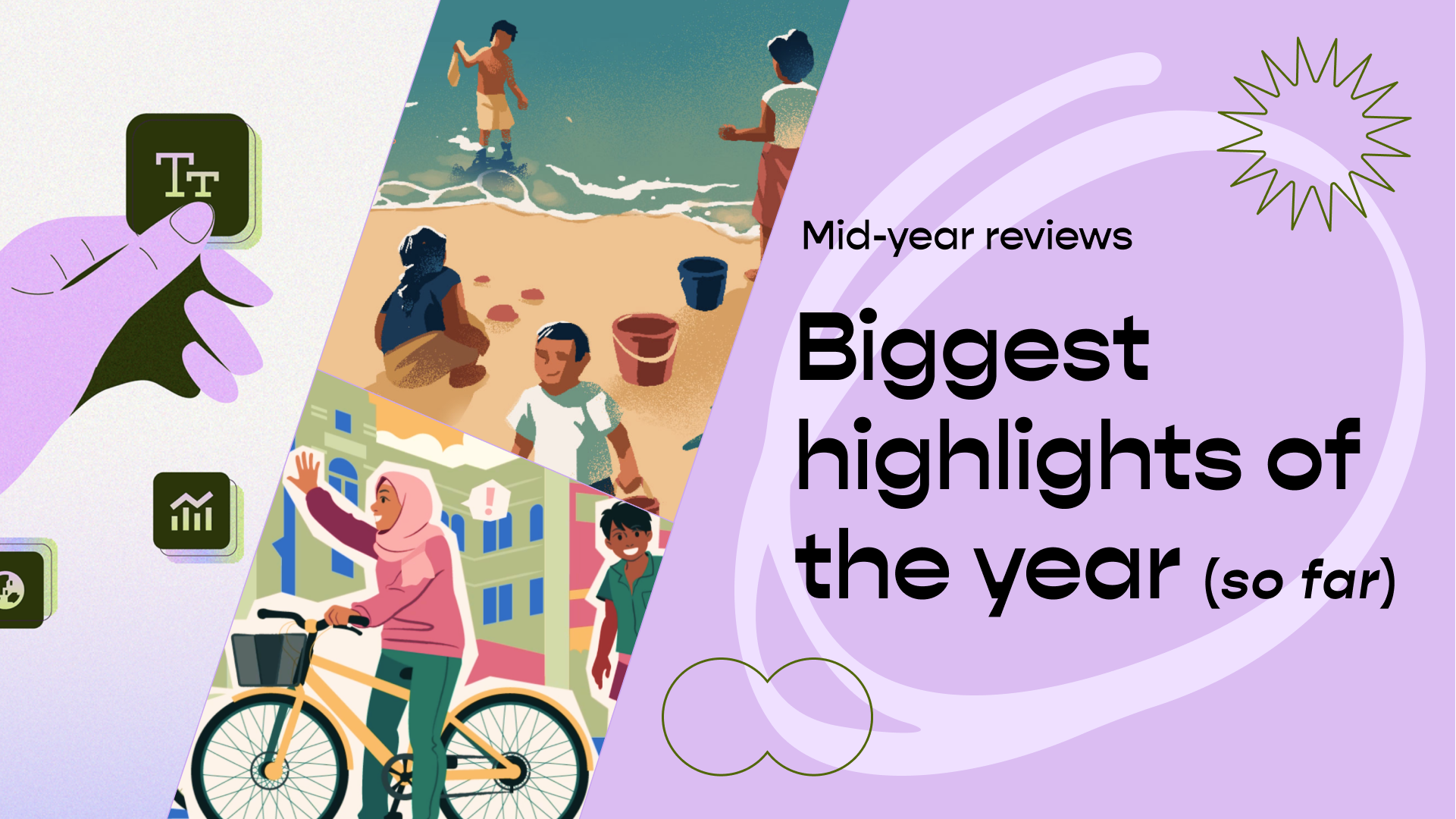 2023 has been very kind to us folks here at Kontinentalist: we've hit a lot of personal and professional targets, and bagged ourselves both big and small wins within a span of six months. Join us as we stroll down memory lane and relive some of our highlights so far!
From the archives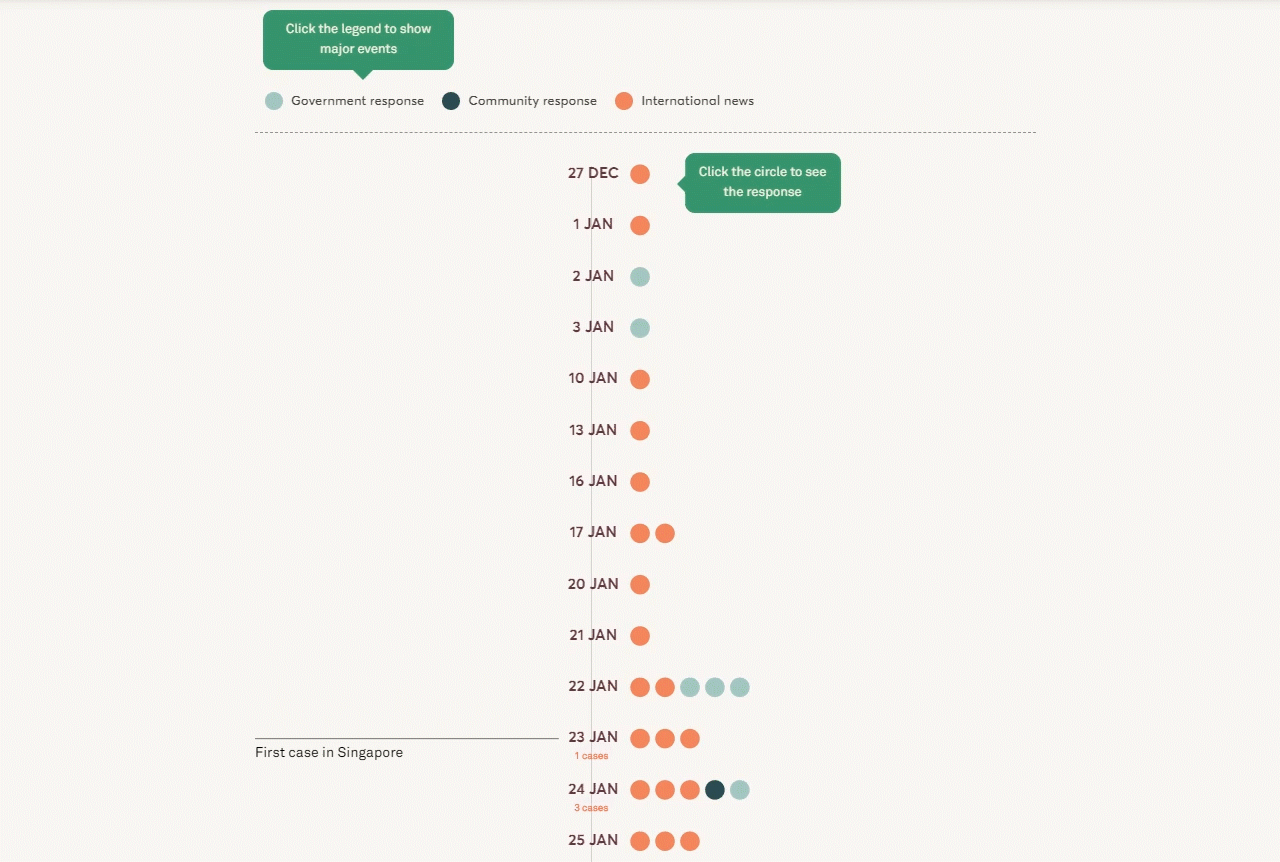 In June 2020, through the throes of COVID-19, our co-founder Peiying explored how the pandemic transformed data storytelling, with newsrooms and ministries using data visualisations to explain what was happening. Using data viz in public communications provided insight and a sense of control, elevating the significance of data storytelling even beyond the pandemic.  However, Peiying emphasises the importance of data literacy and responsible data presentation, highlighting the need to consider the lives affected.
---
Stuff we love
🌏
What's going on in
Asian data viz
? Get an exclusive look at the latest data projects from the region.
---
Did you know?
A glimpse of history beneath our feet: Bedok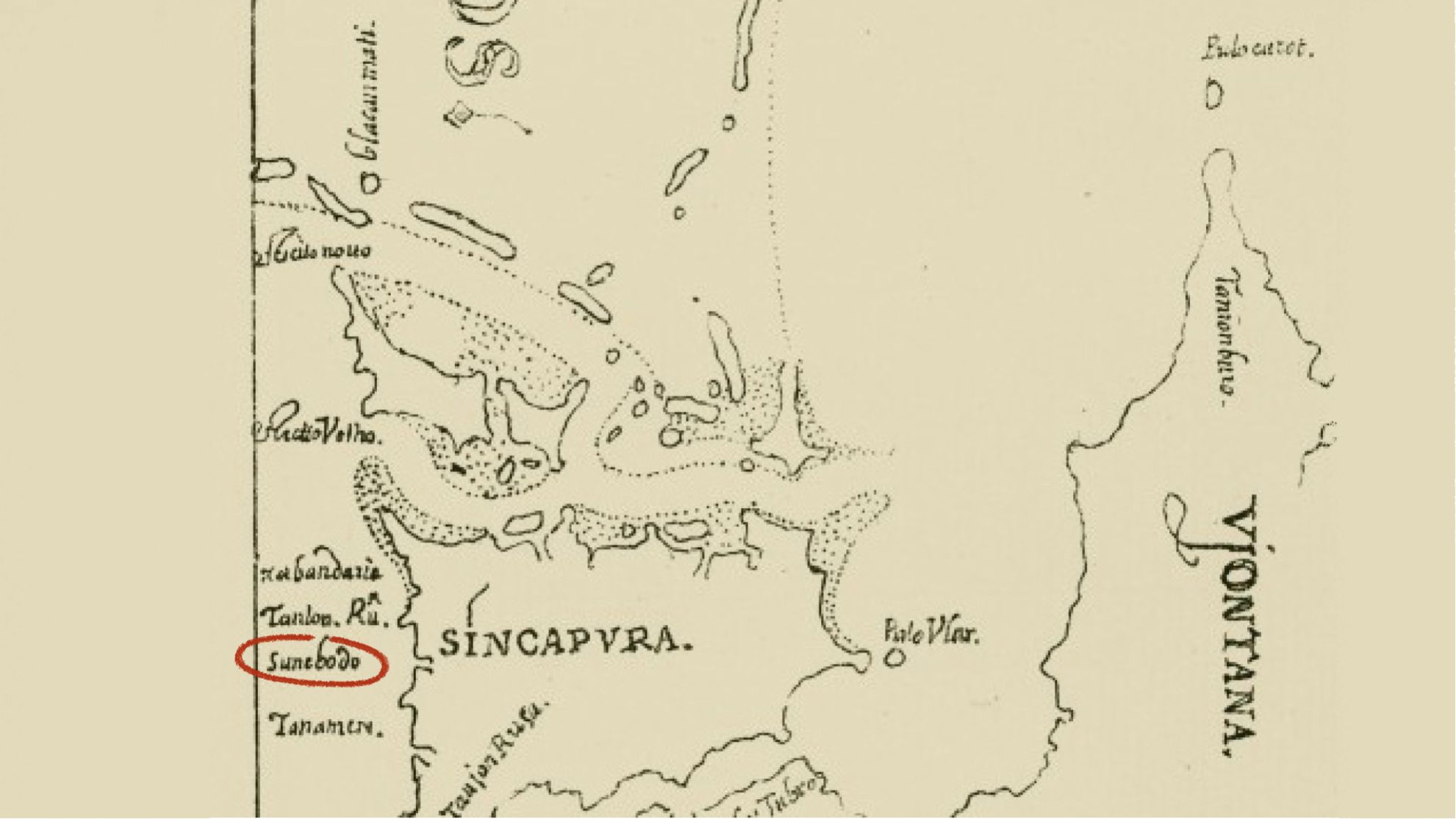 The earliest written record of a Singaporean estate named "Bedok" was in a 1600s map belonging to a Portuguese cartographer. It was spelled as "Sune Bodo", which is "Sungai Bedok", or the Bedok River, in modern Malay spelling. "Budo" referred to a type of drum likely used for calls to prayer, gatherings, or celebrations back in the day. Before Bedok was reclaimed in the 1960s to become a modern residential estate, it was inhabited mostly by Malay and Chinese fishermen. Nearer to the original coastline, there were two villages called "Kampong Bedok Laut" and "Kampong Bedok Darat" in the 1850s. "Laut" and "darat" referred to the sea and the land respectively. According to multiple accounts, Kampong Bedok Darat was started by a fisherman, Haji Abdul Salam, from Johor Lama in modern-day Malaysia, while Kampong Bedok Laut was started by a farmer, Abdul Wahab, from Java, Indonesia.
Source: Kampong Bedok. https://www.roots.gov.sg/en/places/places-landing/Places/landmarks/bedok-trail/kampong-bedok. Accessed 27 June 2023.
---
Hey there 👋

Congrats on reaching the end of notes from the equator! We wanted to share more let you know about Kawan — our recently launched membership programme that's been designed to connect with you better!

Keeping our membership affordable was important to us which is why we have three tiers for you to choose from: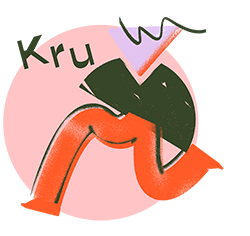 Meaning crew in Bahasa Melayu, this tier allows access to all content pieces and exclusive updates.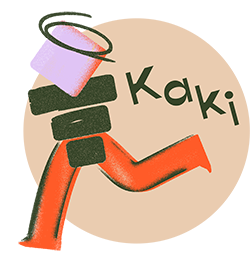 Meaning friend in Singlish, this tier gives you access to the Kawan group chat, cool merch and a 30% discount to our EOY party.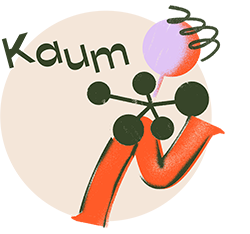 Meaning tribe in Bahasa Melayu, in this tier you'll get everything Kaki members have, plus free tickets to our EOY dinner party, letters from us and a shoutout in our annual wrap-up.
✨
Annual subscribers will receive an additional 17% discount to your membership fee as a perk! :)
Edit on 5 July 2023: While "kaum" means tribe or people in Bahasa Melayu and Indonesia, we've been informed by a reader that it does not translate to "friend" in Thai. We've edited our newsletter to reflect this.
Comments
Subscribe to receive our free monthly newsletter.