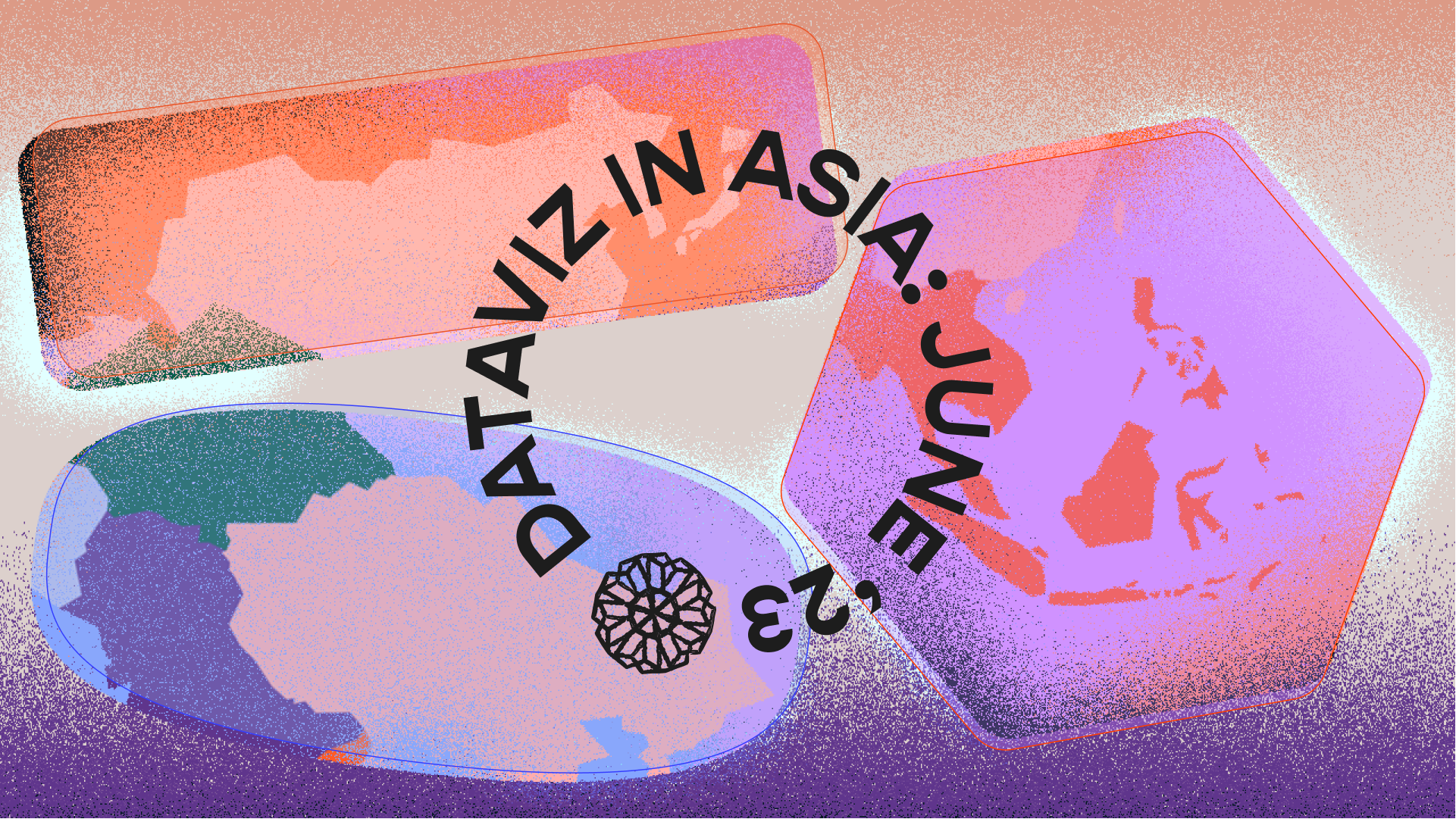 🌏 Dataviz in Asia: June' 23
The Society of News Design's Best of Digital Design 2022 results are out! The largely US-centric awards tend to be dominated by the likes of New York Times and Washington Post, but here are some of our favorites from Asia-based publications that bagged big prizes:

Asahi Shimbun published a story on Machi Tawara and AI tanka poetry: Words produced with a poet. They created an AI named "Machi-san" which can generate tanka poetry by learning from Machi Tawara's collection. The AI uses natural language processing and rhythm patterns to create tanka poetry, and explores AI's potential as a creative tool for poetry while emphasizing human emotions and personal expression. The judges said that this piece, "remains fun and conversational, striking a balance between being cool and flashy."
Subscribe to receive our free monthly newsletter.