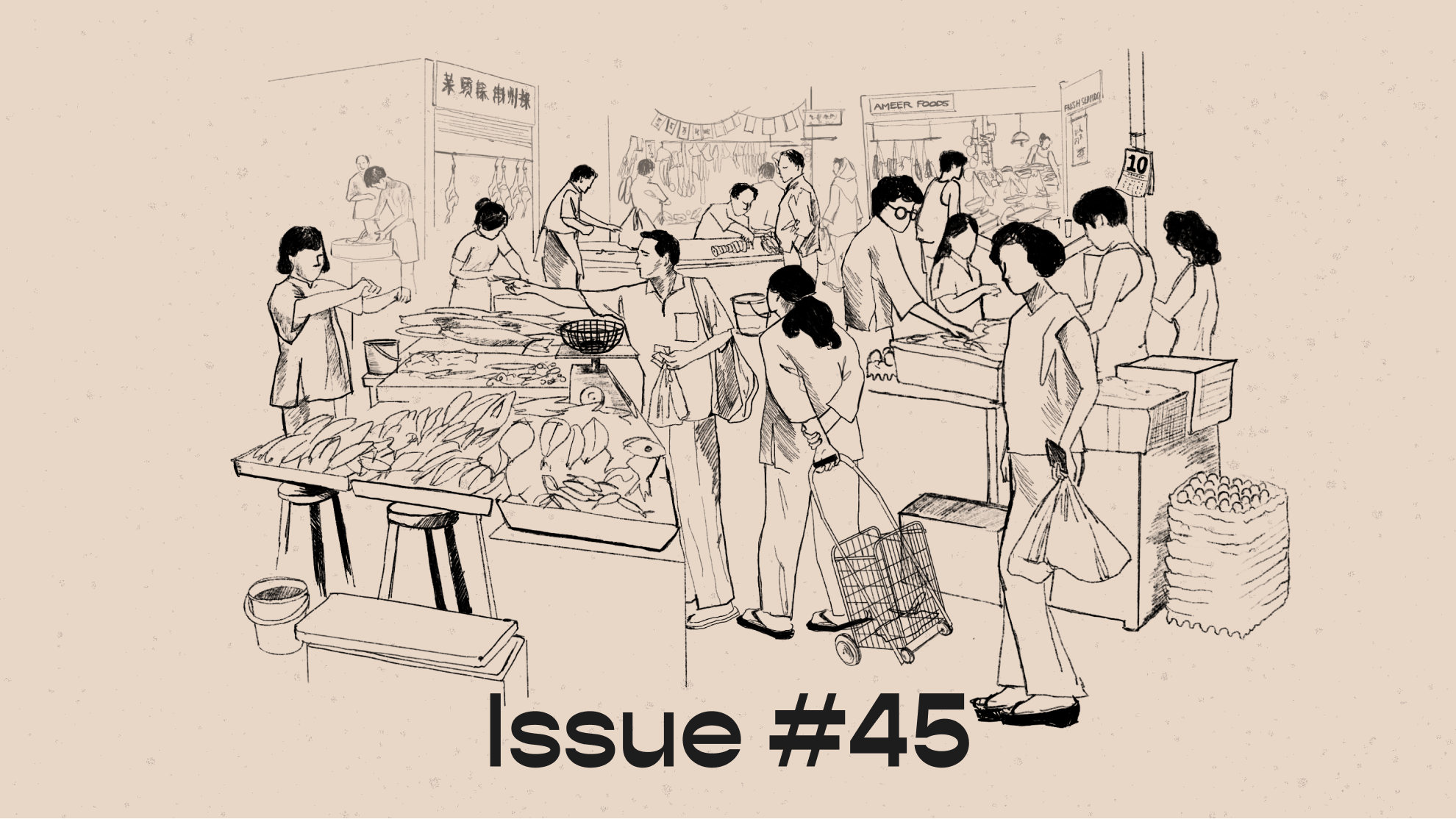 Recently I was sitting in an alleyway in George Town, Penang, that smelled gloriously of roasted coffee beans and charcoal-toasted bread. My husband remarked how happy he was to see young people working there, and expressed hope that this streetside stall would stand the test of time (and that we would always be able to access the best kopi and Hainanese-style toast in Penang).

I found out later that one of the servers was the owner's son, and it was a family business that began in the 1950s. Till today, Toh Soon Café uses the same traditional methods and recipes developed in their early years of operation, but it has expanded to include a brick and mortar branch to appeal to a younger generation of kopi drinkers. That said, while the newer café was built on the same traditions, to me, the charm of the original café is hard to replicate.

Street vendors and markets are some of my favourite things about Asia. They give character to the urban landscape, and opportunities for connection and spontaneity in an increasingly digital world.

As explored in this month's featured stories, these people and places face an uphill battle in staying relevant amid the growing preference for e-commerce and food delivery services. This makes me wonder: What do we lose as a society when these features of urban life fade from view? What will community in the public space look like when everyone lives online?

If this resonates with you, feel free to reach out to us! We'd love to hear your thoughts over some kopi.
📌
Open access to
our membership content
ends this month. If you got a chance to explore all the good stuff, we hope you consider becoming our
Kawan
!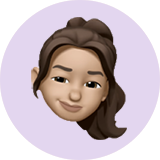 ---
BTS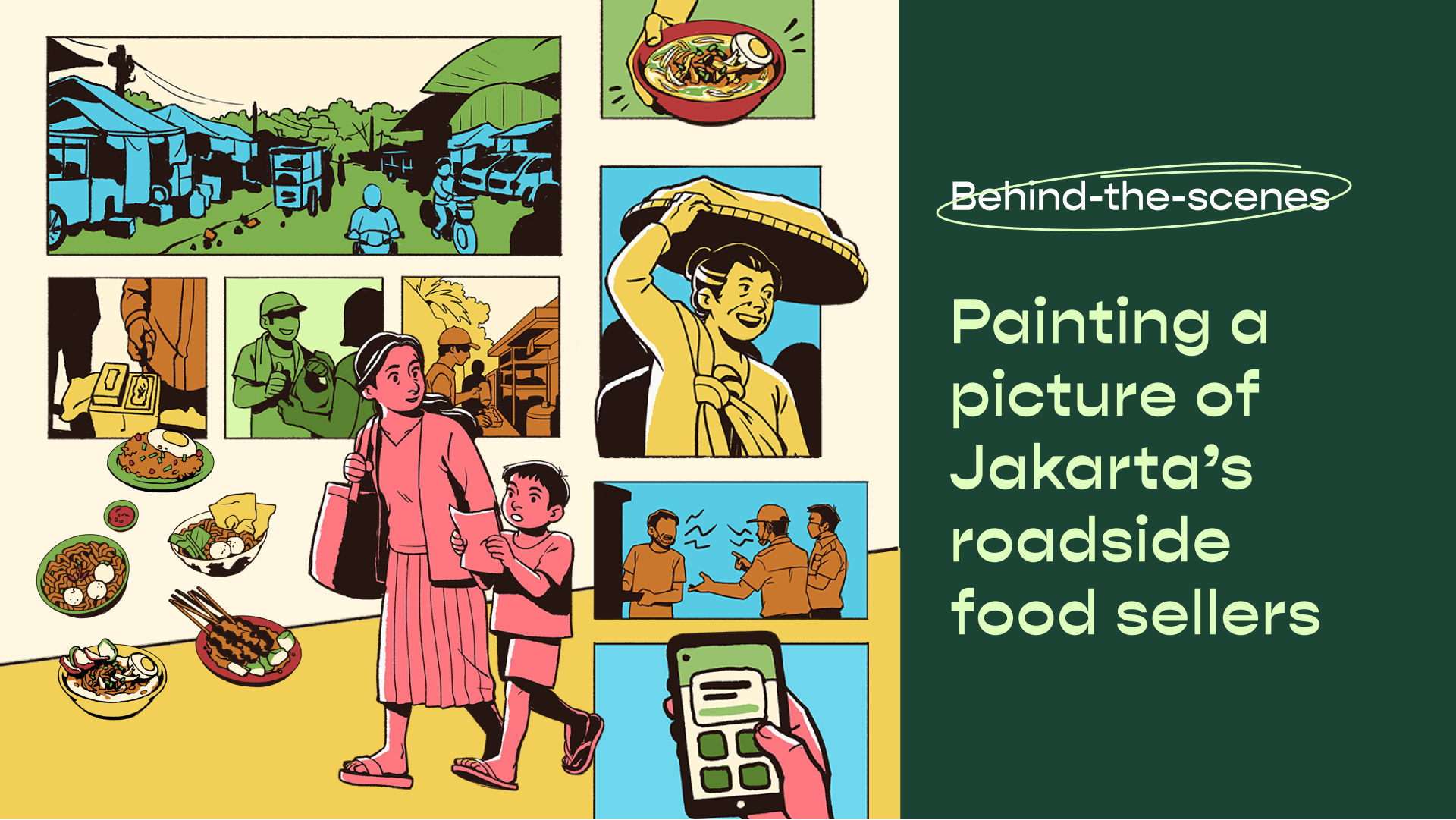 Our recent story on Jakarta's kaki lima, or roadside food sellers, weaved comics into a larger commentary about the modern challenges they face. Freelance writer Arran Ridley was curious about this dynamic community that plies their trade along the roads of Jakarta, having been particularly inspired by the unique sounds and calls they make. Griselda Gabriele, our senior multimedia designer and illustrator of the story's comics, incorporated a personal narrative through her illustrations, which was informed by her experience growing up in Jakarta.
---
more from us...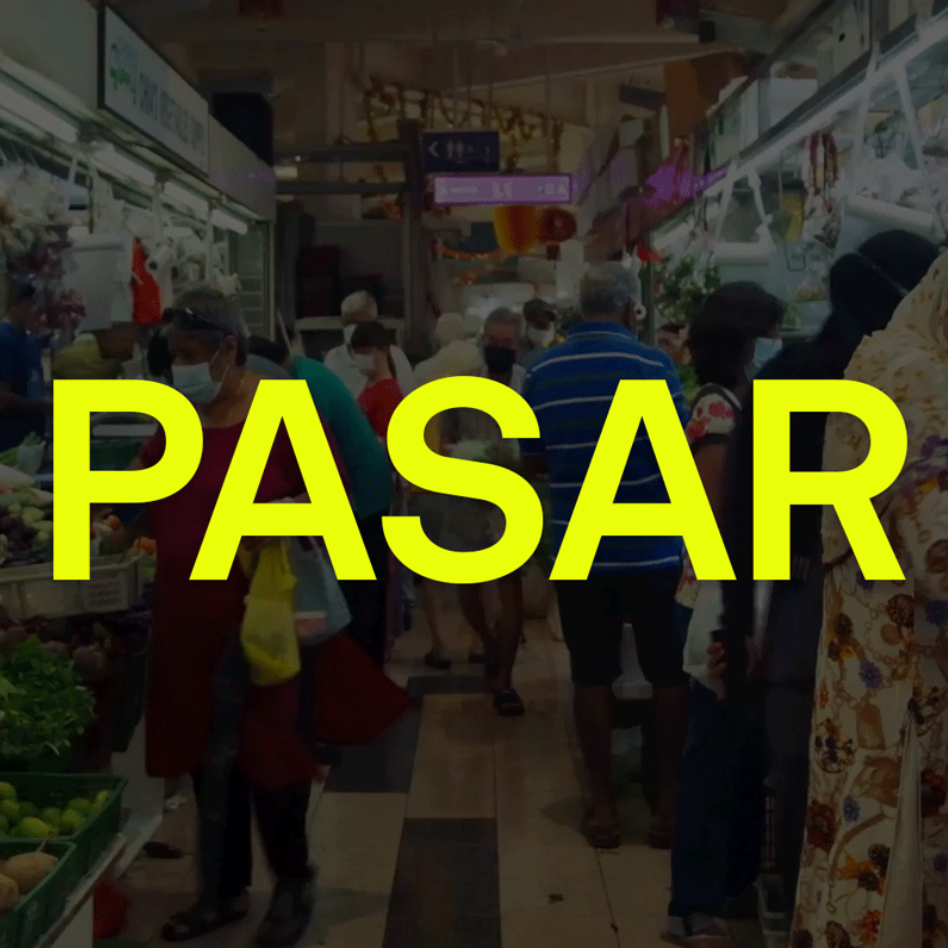 Wet markets exist across Asia, but what makes Singapore's pasar so unique?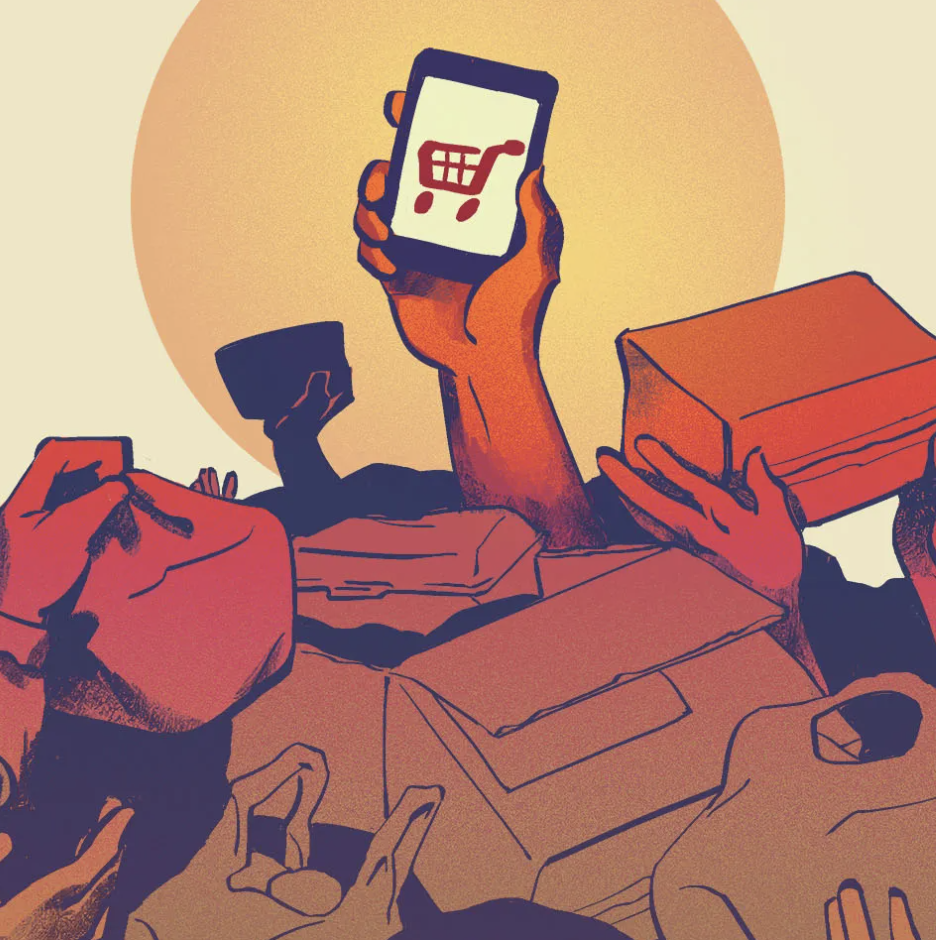 ---
Prompts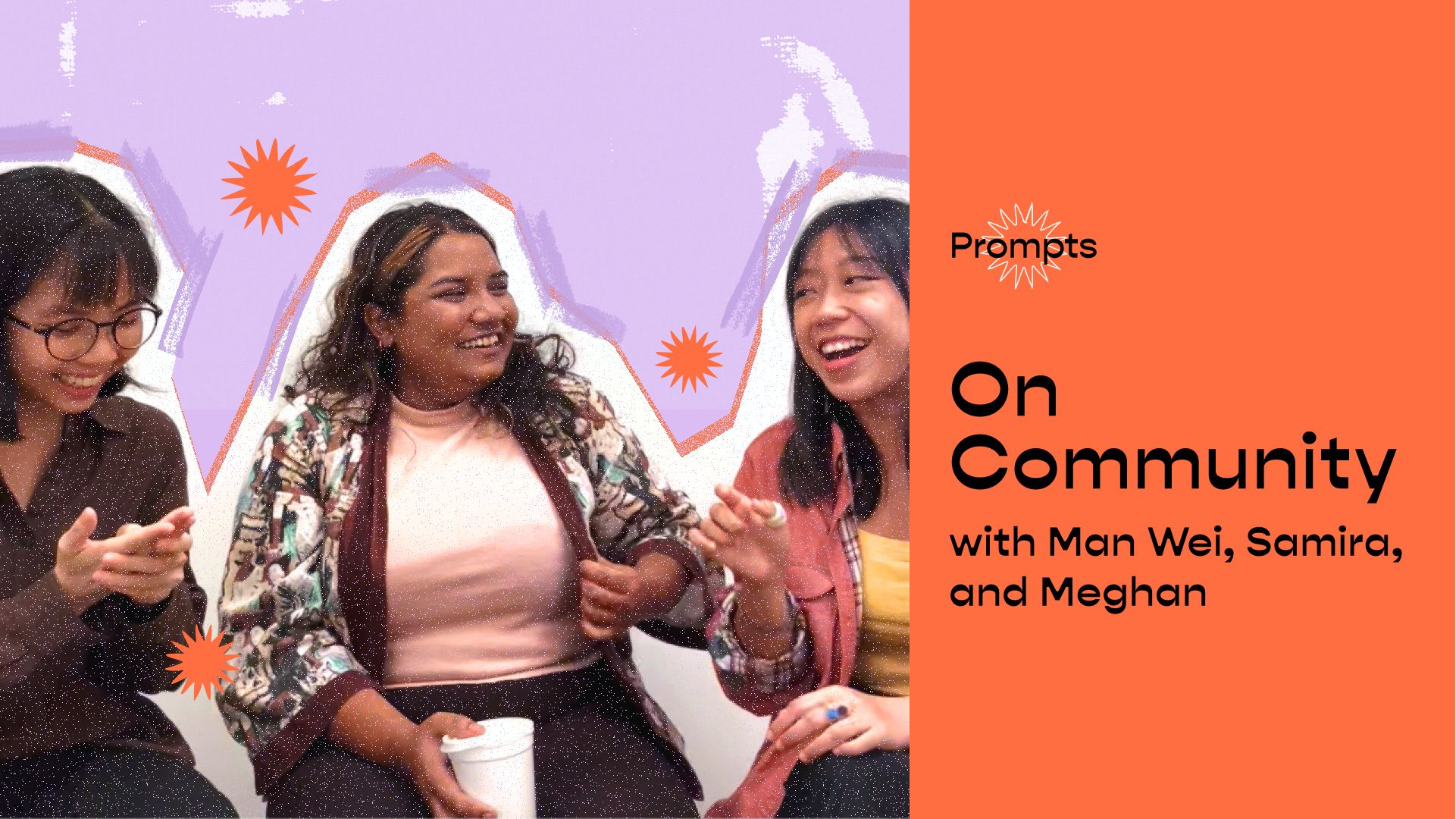 Introducing Prompts, a new and improved version of our Humans of Kontinentalist series! In this first episode, we bring together some of the team's newer members to make sense of their relationship with the communities they lead and are part of.
---
✨ Kawan Special ✨
Long gone are the days of solo journalists. Today's media landscape is all about collaboration. In our latest article, we explore how community-driven journalism is paving the way for a more inclusive and engaging future of storytelling in the region.
From the archives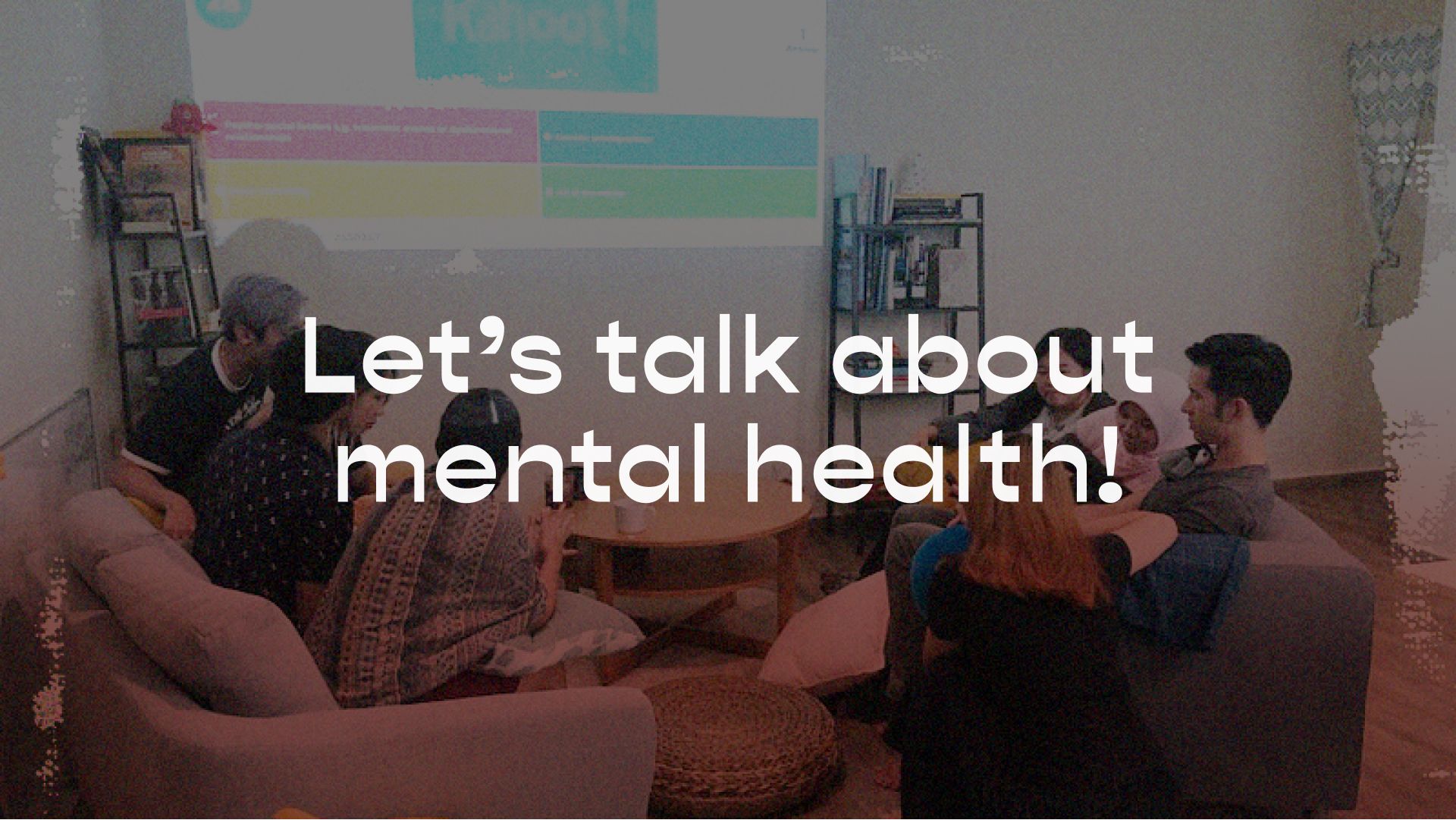 In January 2020, before Singapore went into lockdown, the Kontinentalist team sat down to talk about mental health. Initiated by our ex-intern, Zu Xiang, the discussion touched on many things, including hustle culture and the fear of falling behind in industries that are advancing rapidly with new technologies.
---
Stuff we love
↗ What does Mexico City sound like? Check out this sonic landscape strung together from the calls of its informal street vendors.
🌏
What's going on in the data viz world in Asia?
Get an exclusive look
at the latest data-led projects from the region.
---
Did you know?
Timeless hawkers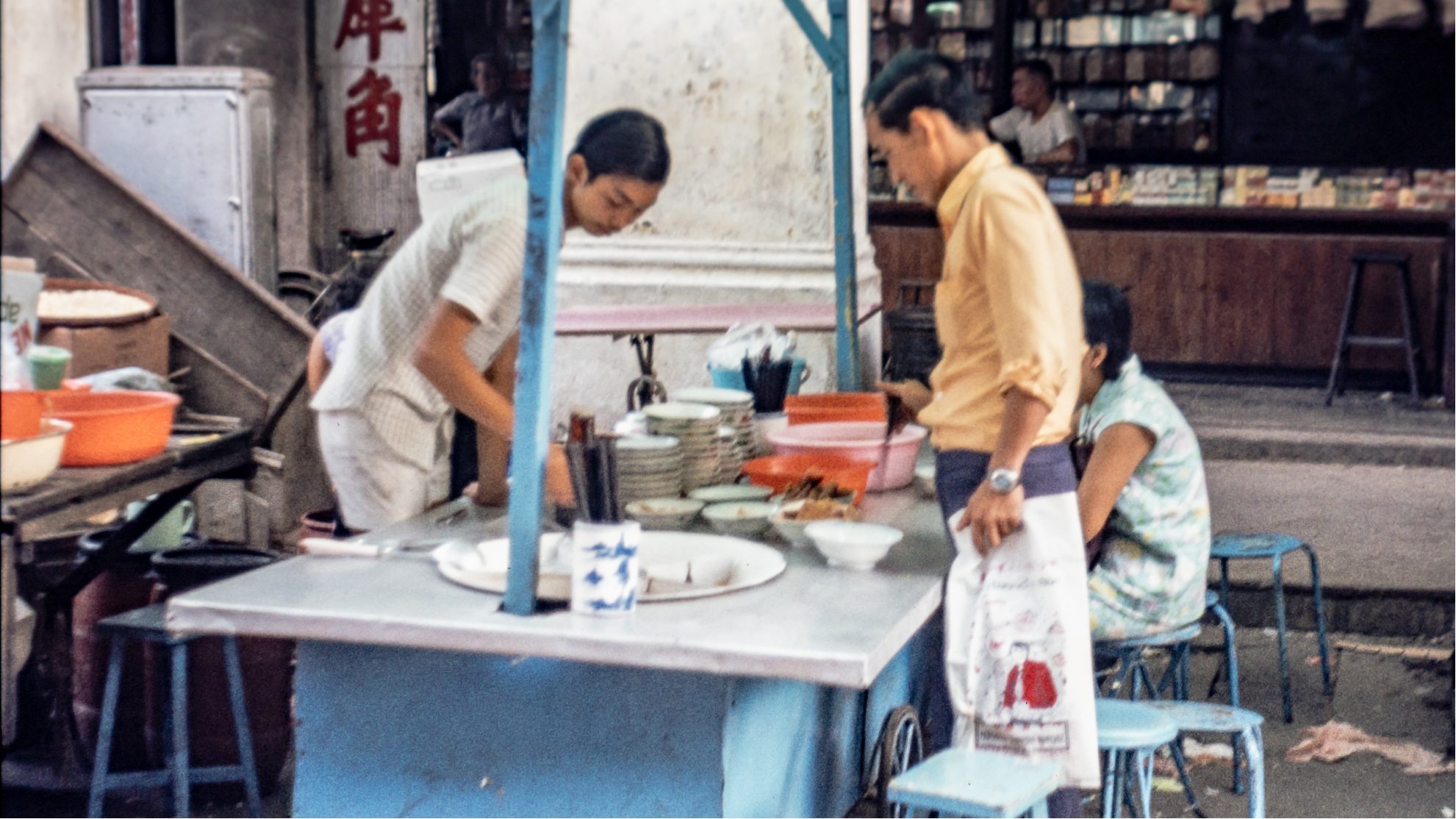 Hawker centres are a cultural icon in Singapore, and their modest origins are rooted in the country's rich immigrant community in the 1800s. Hailing from various parts of Asia, the original hawkers used to roam the streets and serve meals on the go. Some even brought their cows or goats around so customers could get fresh milk straight from the source.

Under colonial rule, hawkers were perceived to be a public nuisance, but they remained loved and patronised by people. In the late 1960s, itinerant hawkers were moved to fixed locations, and that lay the foundations of the hawker centres that still exist today.
Comments
Subscribe to receive our free monthly newsletter.