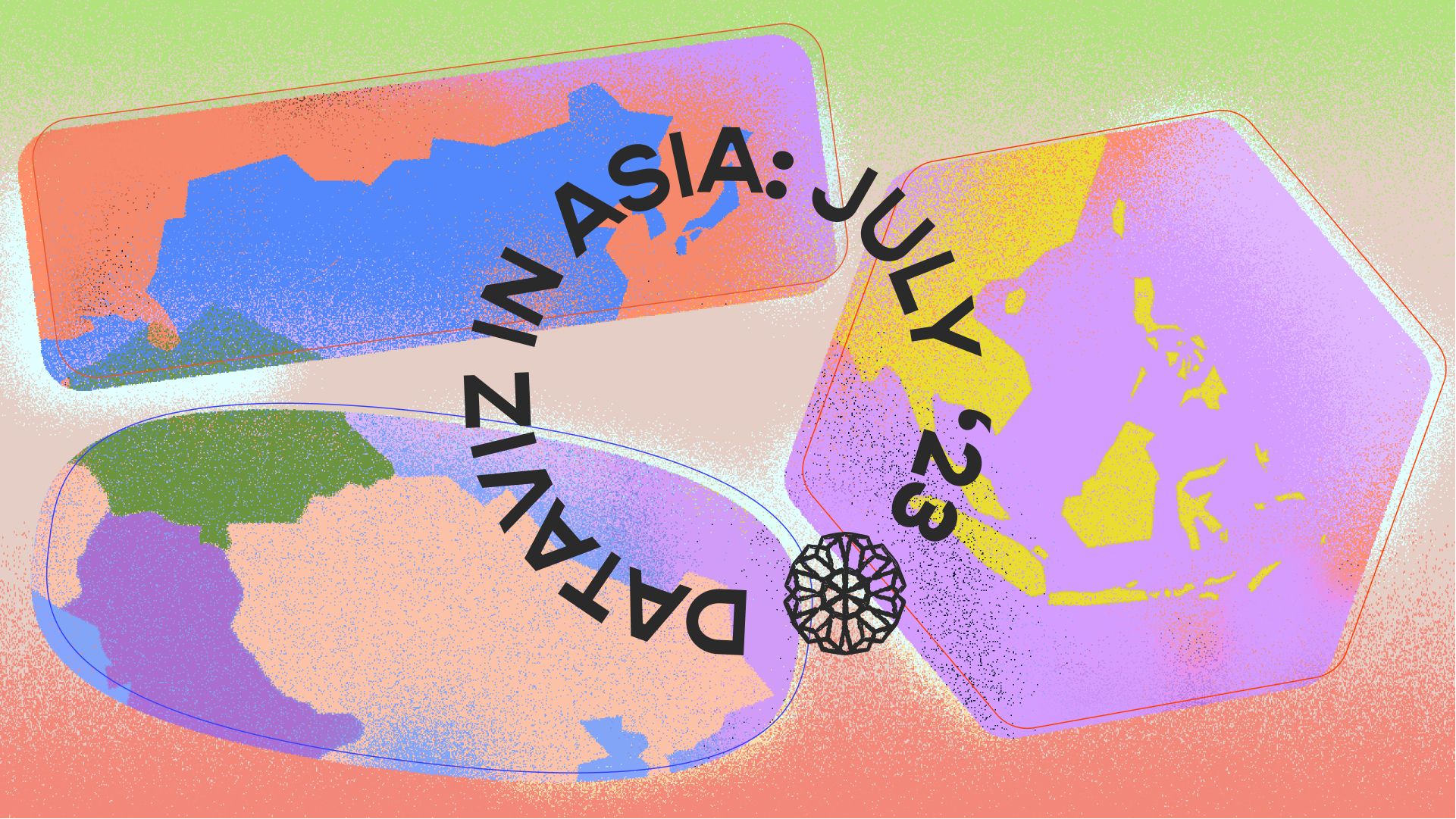 🌏 Dataviz in Asia (July' 23)
Who's who in politics, and what are their relationships? In this month's Dataviz in Asia, we look at how different publications are visualising the often intricate political networks in Asia.
Last October, Bloomberg did an amazing interactive on how Xi Jinping rewrote China's rulebook to build the party around himself. The centrepiece of the scroll-driven narrative features a constellation visualisation of Xi Jinping and the concentric circles of power revolving around him. It flips into an almost 3D visual to show the hierarchy of the party, and breaks up into a scatter plot showing the age distribution of China's politicians.
Subscribe to receive our free monthly newsletter.