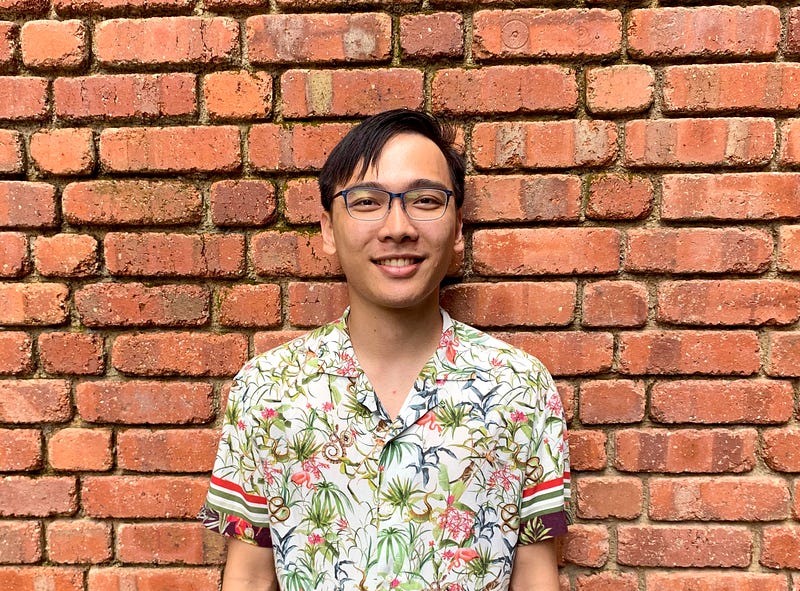 Humans of Kontinentalist: Rayson
A few weeks ago we caught up with Rayson, our summer intern. Rayson is a third-year university student studying for a Bachelor in…
A few weeks ago we caught up with Rayson, our summer intern. Rayson is a third-year university student studying for a Bachelor in Environmental Studies with a specialisation in Geography at the National University of Singapore. You can read his own writeup of his experience here!
Hi Rayson! How did you come to intern at Kontinentalist?
I actually heard about Kontinentalist a year ago. At university, my course has a yearly sharing session where our seniors share what sort of internships they have done, or what sort of programs they have participated in. We are a very small community so these sharing sessions are really great for us. Kontinentalist came up in one of these sessions, and with a geography specialisation, I was really attracted to the work Kontinentalist does, especially with the GIS angle. I went to Kontinentalist's website and took a look at the career page, applied, and that's how I ended up here!
Wow, we are delighted that Kontinentalist was mentioned in this sharing session. Can you tell us more about your role here during your internship? What have you been working on?
At the start of my internship, I was mainly working on research for the new Kontinentalist map database that is currently being developed. My role was to source for specific information such as development indicators and filter data deemed suitable for the database.
Subscribe to receive our free monthly newsletter.