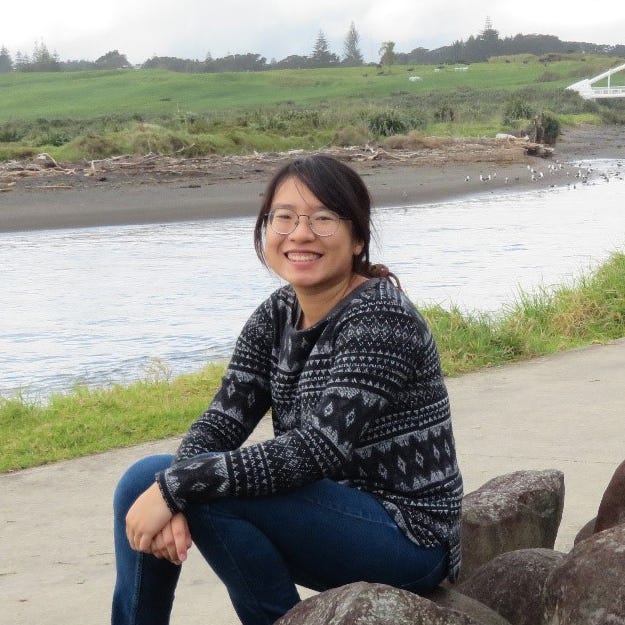 Ying Xuan's Journey to the Maps: Interning at Kontinentalist
My name is Ying Xuan and I am currently a third-year student at the National University of Singapore, majoring in Environmental Studies…
My name is Ying Xuan and I am currently a third-year student at the National University of Singapore, majoring in Environmental Studies. In December last year, I had the opportunity to intern at Kontinentalist. During my internship, I had the chance to work on two projects: to help consolidate information for the upcoming map database platform about Asia, and write a story about the interesting geological phenomena associated with the Pacific Ring of Fire.
I initially came to Kontinentalist because I was looking for a way to apply the knowledge I have learnt from my Geographic Information Systems (GIS) minor as an undergraduate in an actual work environment. Through mining for data online and cleaning the data for the database platform, I feel that I was able to familiarise with the design processes and mapping software involved in GIS, therefore accomplishing what I first set out to do at Kontinentalist. Although Pei Ying was the only GIS-person at the office, she was always very helpful in giving me advice when I needed it while allowing me to explore GIS tools on my own — something I quite enjoy doing.
Apart from the mapping platform, I also worked on a story about volcanoes and earthquakes, a nature-related story that I had a lot of fun writing on. Although I would not consider myself a prolific writer, I learnt a lot from this experience on how to better phrase my writing to keep readers interested, something that I never had to think about when submitting my work to my academic professors at school.
All in all, my internship at Kontinentalist was a memorable one. If I were to describe Kontinentalist as a company in one sentence, I would say that it is made up of a close-knitted group of fun-loving people who are genuinely dedicated to their craft. Because of that, they have created this positive working environment that makes work less dreadful and even something to look forward to every day!
Comments
Subscribe to receive our free monthly newsletter.