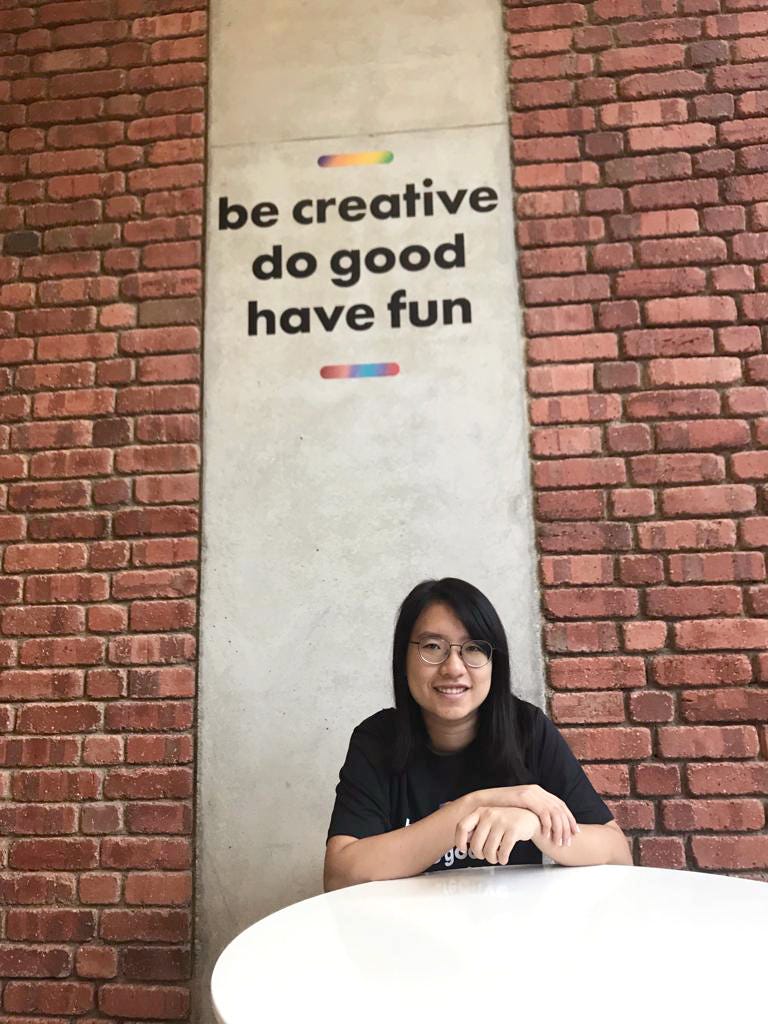 Humans of Kontinentalist: Ying Xuan
In this edition of Humans of Konti, we catch up with Ying Xuan. Ying Xuan interned at Kontinentalist for a month from December last year…
In this edition of Humans of Konti, we catch up with Ying Xuan. Ying Xuan interned at Kontinentalist for a month from December last year to January this year. The story she wrote on the Pacific Ring of Fire during the internship was released just last week!
Background?
I am a third year student at NUS, doing a bachelor in Environmental Studies, specialising in Environmental Geography. Environmental Geography looks at geographical aspects of the environment and how people interact with it. I am interning at Kontinentalist over my semester break so I am only here for one month.
What are your academic interests? What can you do career-wise with a degree like yours?
Currently, I am still exploring my exact interests but for now, I am doing a minor in GIS, so I'm very interested in that, which is why I am here at Kontinentalist. I'm also quite interested in environmental education, in how you raise awareness about and communicate more effectively about environmental problems.
Subscribe to receive our free monthly newsletter.