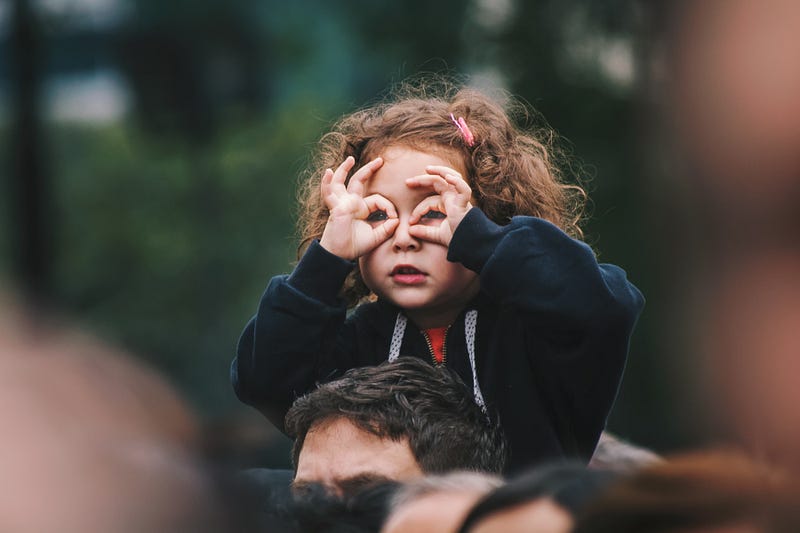 What does partnership work entail?
When I first sat down with Bella, our Medium editor, to talk about what sort of articles I could contribute, Bella suggested something…
When I first sat down with Bella, our Medium editor, to talk about what sort of articles I could contribute, Bella suggested something 'work-related', so here is my attempt at introducing some of the work I do for both Kontinentalist and Jala: partnerships.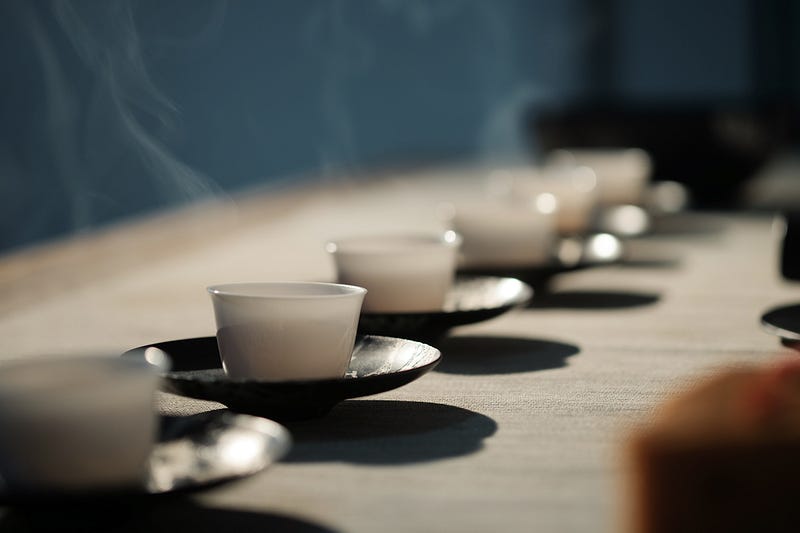 What exactly is, or are 'partnerships'? Basically, it means that two or more companies, organisations or groups work together collaboratively outside of the traditional client-service provider relationship. A client-service relationship is centred around the delivery of a product or service and is usually bound by strict contracts and payment terms. Comparatively, partnerships focus more on tapping on resources and networks in a collaborative manner, or working on projects together to achieve a desired common outcome.
I first got into partnership work when I worked for a cultural institute several years ago. As a form of cultural diplomacy, the mandate of the institute was to form partnerships with local counterparts, in the field of language learning, film, performative arts, or music. Coming together with a local partner often meant co-presenting an exhibition or programme with them.
---
Here at Kontinentalist, a great portion of my work is also tied to partnerships. Our early partnerships have been mostly with NGOs, where we cooperated on stories which we have co-presented. In this model, we tell stories about causes, efforts and research that NGOs have conducted using maps and data, primarily to ensure that the topic reaches a wider audience.
Through my experiences of working with partners, I have come to realise that there is a specific set of skills that you need to make the working relationship a pleasant, effective and sustainable one. The good thing is that this set of soft skills are easily applicable to other working relationships and can be carried across departments and functions.
Some important skills that help make partnships a good experience:
Your Ears 👂🏼
Your Face 🙂
Your Brain 💡
All of these may sound very DUH, so let me explain.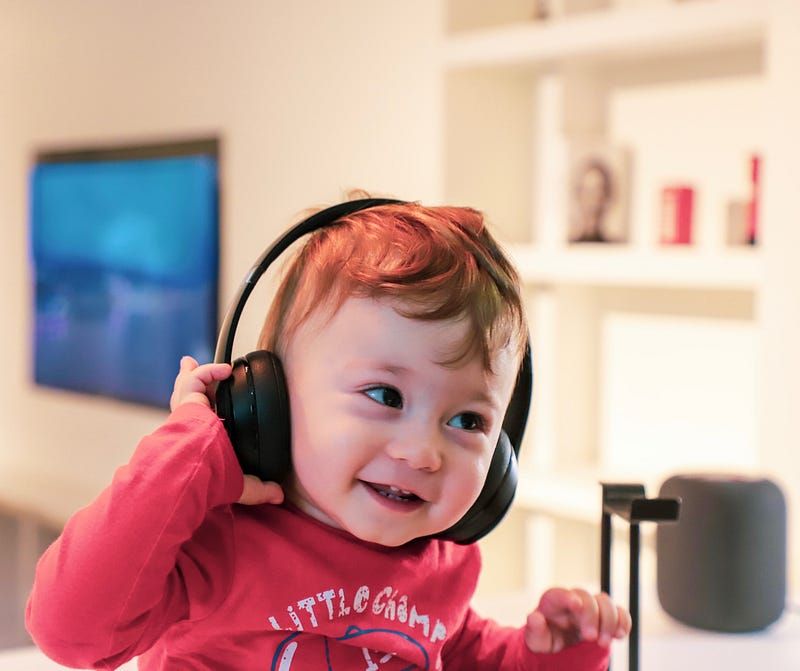 Your Ears 👂🏼
This is about how you listen to and perceive the discussions you have with the partner. It is important to listen between the lines. For example, sometimes a partner is saying "No, we don't have the bandwidth or capacity to do X, Y or Z," without outrightly saying it. It is important to be perceptive to what a partner is or is not saying, in addition to doing your standard due diligence on who the partner is, what their set-up is, and what sort of work they usually engage in. Being a strategic listener is definitely an important skill to hone when working with partners.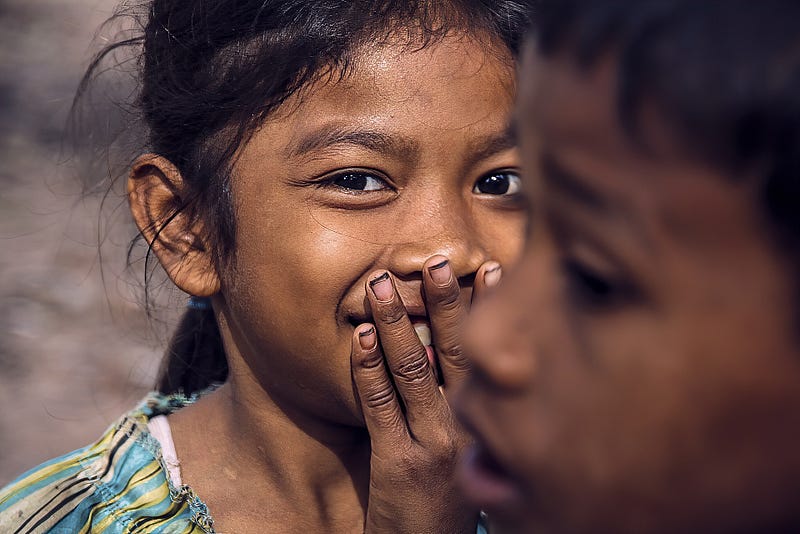 2. Your Face 🙂
Another important skill that you need when working in partnerships is your face — no I'm not that superficial, I'm not referring to physical appearance — but how you react and conduct yourself. Sometimes you may even need a certain degree of diplomatic finesse, because it's usually more than just completing a project. How do you remain approachable and friendly while still being firm about things like deadlines, deliverables, and drafts? After all, partnerships are always ongoing conversations, discussions, meetings, and the division of tasks between parties. You will need to be skilled at reading the room, lightening tensions, and creating a working relationship that is positive and productive. Of course, smiling and coming off as approachable is encouraged and will help make the working relationship pleasant :)
3. Your Brain 💡
Again, it may seem like I am stating the obvious here, but there is a lot more that goes into a partnership then that what meets the eye. For example, when you are discussing a project scope with a partner, how do you balance the fine line between ensuring the partners' needs are met whilst still standing up for your company's vision and mission? And for that matter, preserve the sanity of your team (who will be working on the project)? There is a lot to think about and consider all at the same time, so big-picture thinking and being able to think fast are definitely useful for partner work. Seeing things from multiple perspectives is also a good skill to have, as it allows you to understand where a partner may be coming from and it makes you aware of how projects may pan out.
If I'm being completely honest, all these skills do not develop overnight, nor are they things you are fully aware of even when you are doing the actual work. In fact, I only became aware of them when I had some hindsight and experience to reflect on, but I do find myself actively practising them now.
When doing partner work, remember to always be open, to think things over carefully, and to just let conversations flow naturally and organically — and try to have fun; after all, you get to speak to people of diverse backgrounds and learn things as you go along!
Comments
Subscribe to receive our free monthly newsletter.