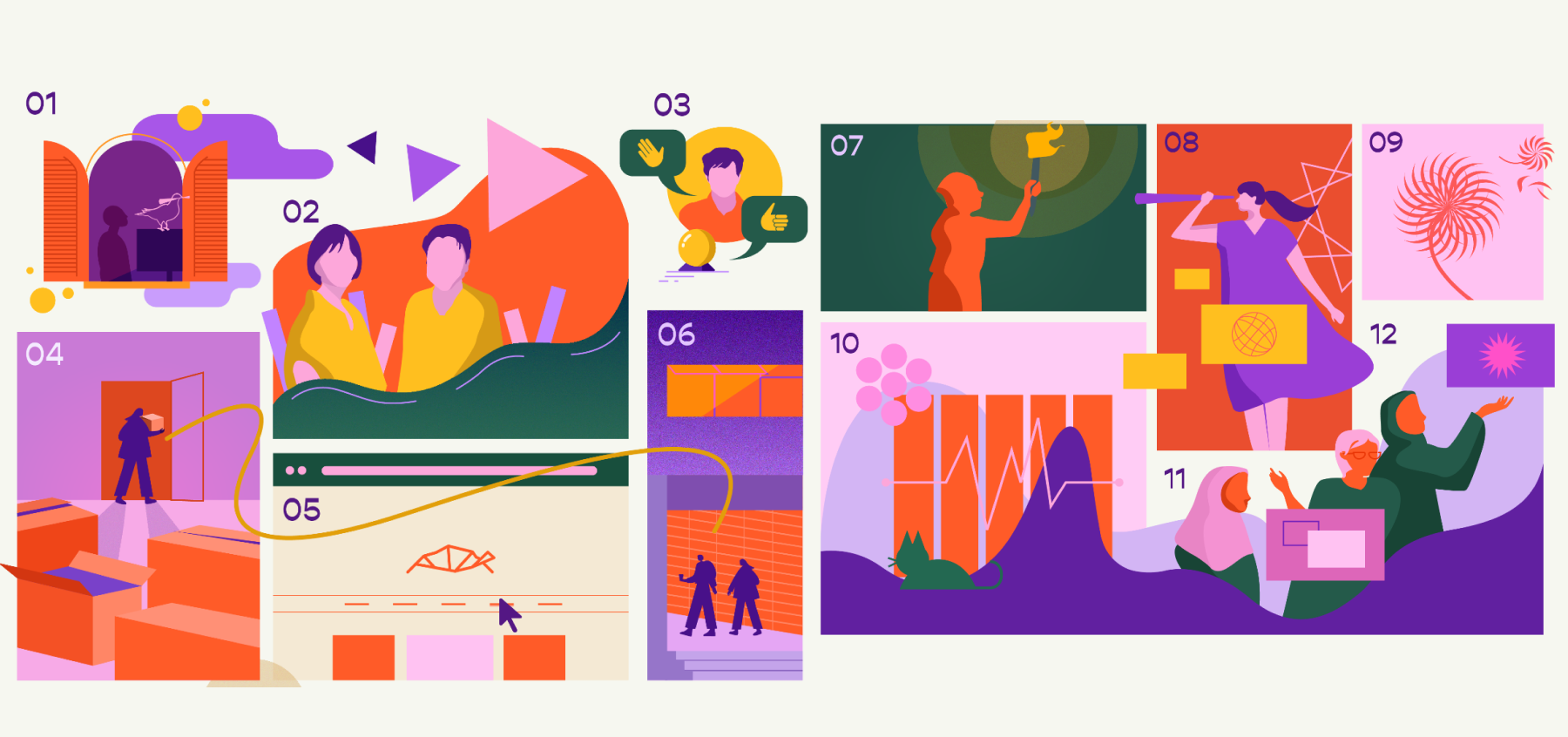 Dear notes from equator
subscribers,
Thank you for being our pen pals. Although our exchange is usually one-way, we're grateful to have a sliver of your attention and time, whether this is your first or twentieth letter from us.

The past year has left me adrift, much like I'm on a voyage to nowhere. This may sound like the beginning of an angsty poem written by a teen, but I am in good company. Time has disintegrated into a mush, and brain fog is infecting us in varying doses.

So, I'm here to rock the metaphorical boat slightly: I'll be leaving Kontinentalist, and we'll have two new captains steering our newsletter from next year onwards. They are Zafirah and Munirah—our writer and visual designer, respectively! They have wonderful things in the works for notes from the equator, so you're definitely in for a treat ☺️.



I've truly enjoyed working on each issue so far and hearing from readers from around the world. I hope we've done right by you so far—as always, we're all ears if you have any feedback for us. Are there things you'd like to see more or less of? A new section which we've not considered but would be a big boon for you? Take our survey below, and we'll get back to you in 2022.
Thank you, and have a restful December.
Comments
Subscribe to receive our free monthly newsletter.