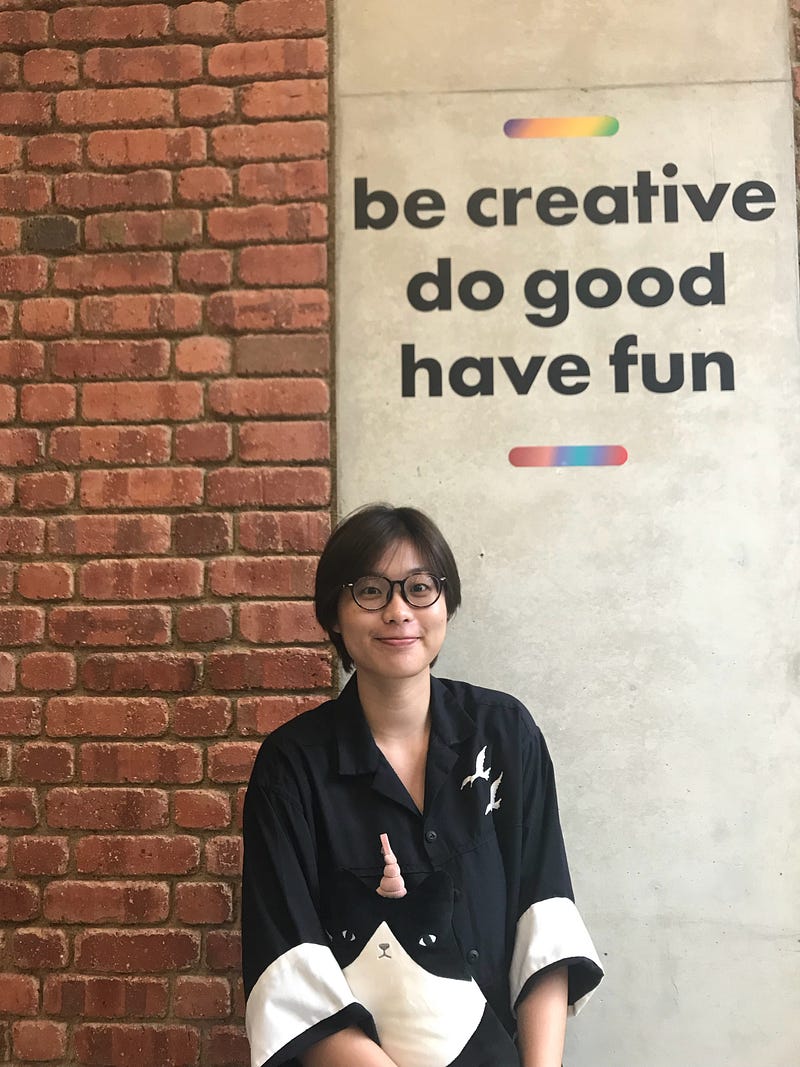 Humans of Kontinentalist: Isabella Chua
When did you join Kontinentalist and how do you like it so far?
When did you join Kontinentalist and how do you like it so far?
I joined Kontinentalist on the 2nd of May, one day after my final exam ended! I got to know about Kontinentalist because Pei Ying and I have a mutual friend on Facebook. I was job-hunting and saw that Pei Ying had commented on our mutual friends' question on social enterprises in Singapore. Initially I thought I wasn't qualified because the stories on the website were quite niche, but I just wrote in via email — and Pei Ying wrote back to me!
What I like about our stories is that Pei Ying never really rejects an idea outright. If she sees that you are interested in the subject, she will try to help you make it more focused (not all over the place like my pitches usually are) and she will help to angle the story and make it more meaningful. I also like how everyone teases one another but we still earnestly want to help each other: it's like a sibling relationship, we make fun of each other at every opportunity that we have, but we also defend the purpose of the company together. We believe in the company's mission and larger purpose.
Subscribe to receive our free monthly newsletter.