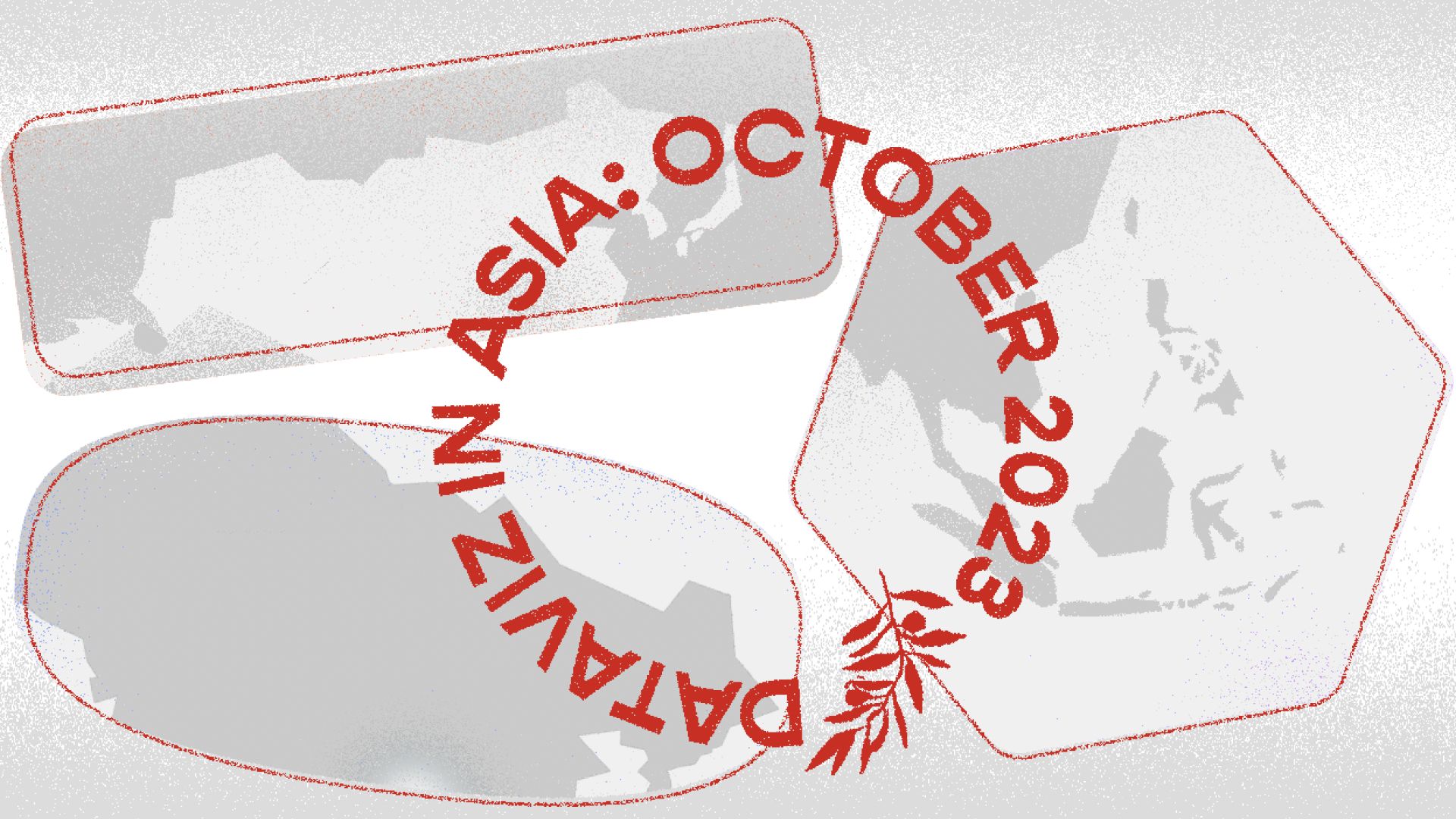 Dataviz in Asia (Oct '23)
Amidst a landscape of misinformation and conflicting reports, making sense of the current humanitarian crisis in Palestine and Israel can be quite challenging. Data has become especially critical in this context. This month we want to highlight some visualisations that are helping us to contextualise the recent happenings, and sieve through what's really happening on the ground.
Subscribe to receive our free monthly newsletter.