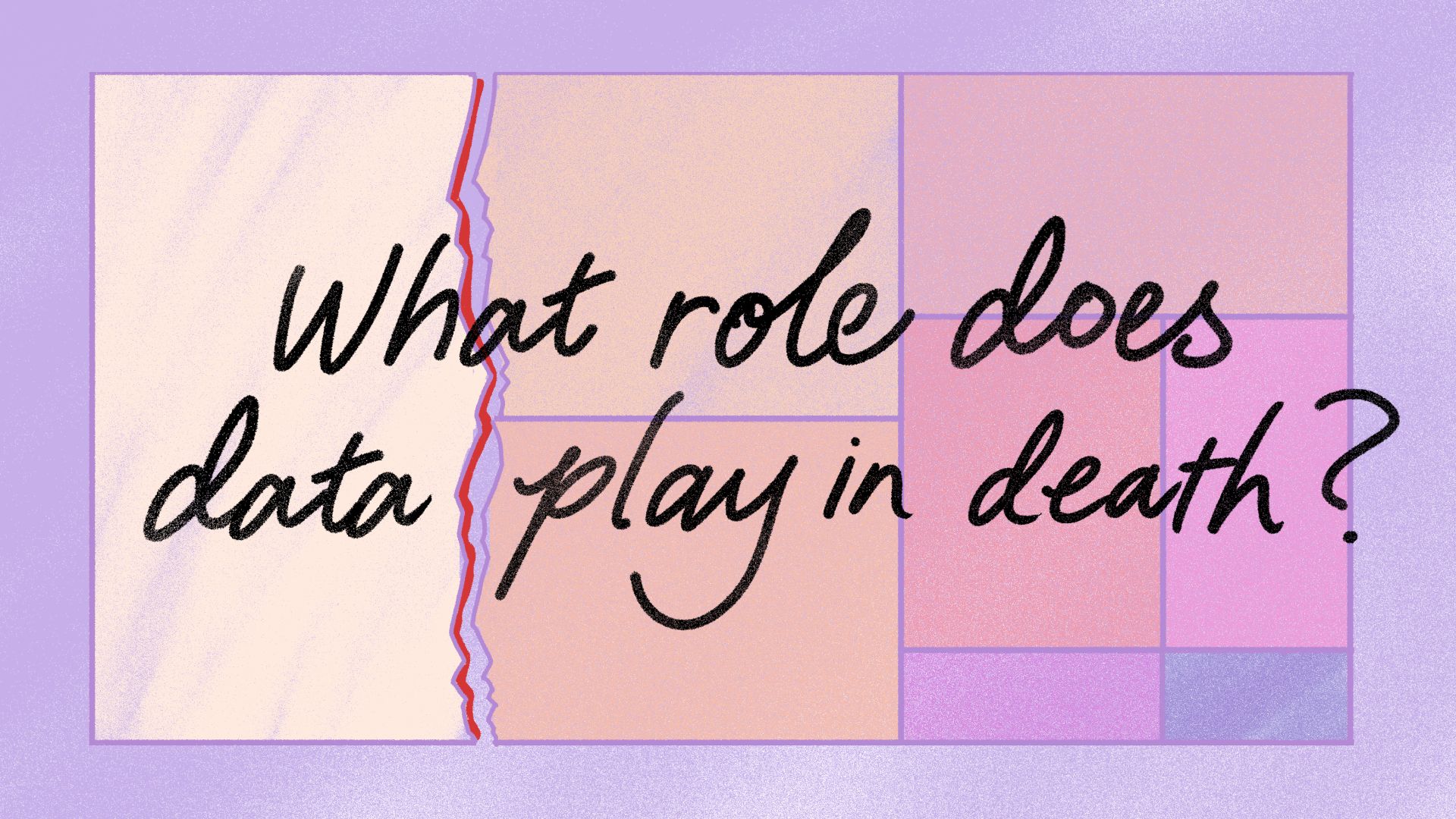 What role does data play in death?
Over the past few weeks, I've seen my social media feeds and television screens flooded with rapidly rising death tolls as a result of the heavy bombardment in Palestine, notably being one of deadliest years since 2005 for those living in the West Bank. As of today, over 8,000 Palestinian lives have been lost since 7 October. These numbers, however, can sometimes elude their gravity as we watch them ticking upwards every day in exasperation at the inaction of key international players in this war. While these numbers provide damning evidence of the extent of the humanitarian crisis that's taking place before our very eyes, I do wonder: What role does data play in death?
We have to firstly look at how death is measured, validated, and perceived. Recent contentions regarding the death toll in Gaza have come to the fore over the last few days. Less than a week ago, United States president Joe Biden questioned the credibility of the then-over 6,500 reported Palestinian deaths, as released by the Gaza Health Ministry. However, numerous international organisations, including the UN Agency for Palestine Refugees (UNRWA) and Human Rights Watch, have found figures released by the Ministry to be consistent and reliable in previous rounds of fighting in Gaza, in corroboration with other sources such as satellite imagery. In response to Biden's claims, the Ministry released the full list of names and identity numbers of Palestinians killed since October 7, providing not only sobering evidence but underscoring the great tragedy and loss.
Subscribe to receive our free monthly newsletter.