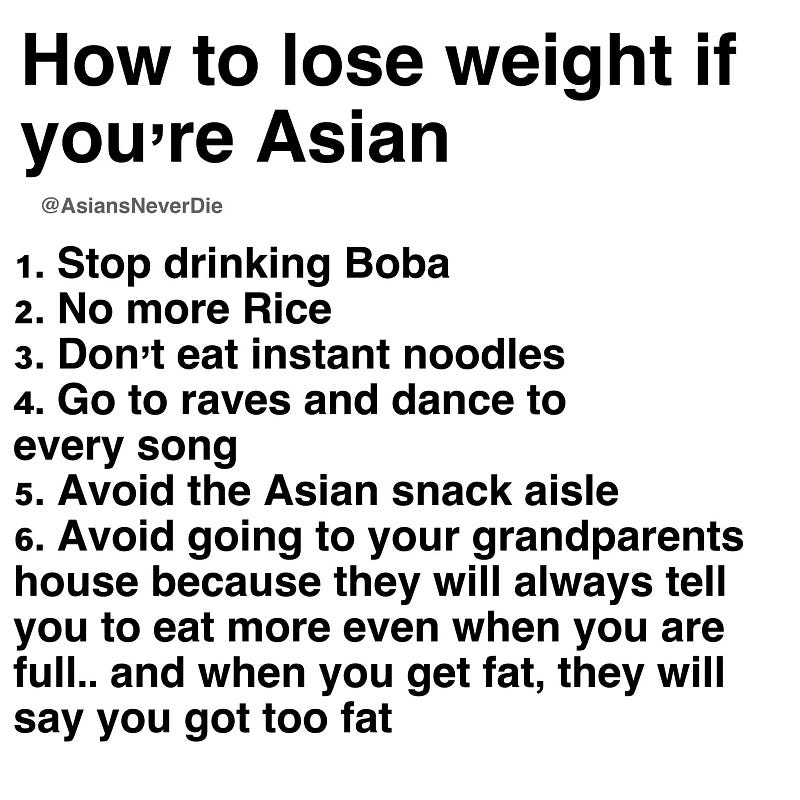 What is an 'Asian' perspective
At Kontinentalist, we often describe ourselves as an Asian-focused editorial studio that strives to present an 'Asian' perspective to our…
What is an 'Asian' perspective?
At Kontinentalist, we often describe ourselves as an Asian-focused editorial studio that strives to present an 'Asian' perspective to our topics. But what exactly is an Asian perspective? Is there really such a thing?
How 'Asia' came to be
Today, we generally know that Asia refers to the landmass bounded by the Indian, Pacific, and Atlantic Oceans, and ends somewhere in the Suez. But is Azerbaijan, for example, part of Asia? What about Armenia? Unlike its siblings, Asia is one of two continents (the other being Europe) where its geographical boundaries are still up for debate. The two continents are not separated clearly by geography, but instead by history and culture.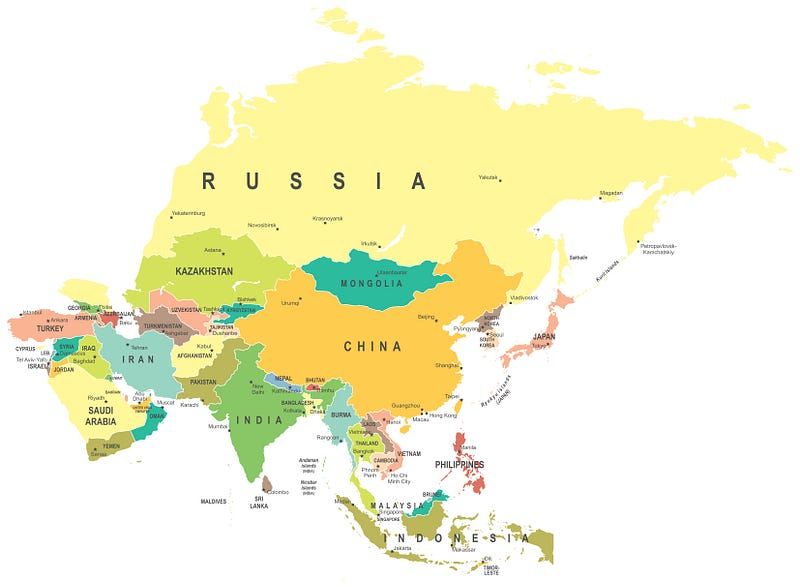 The word 'Asia' itself, ironically, is not Asian, but Greek. Originating from ancient Greece, Asia was a Greek deity, and one of the Oceanids — the three thousand daughters of Oceanus and Tethys. She was also mother to Atlas, Prometheus, Epimetheus, and Menoetius. It was from this that the Greeks used 'Asia' to describe a foreign land, specifically referring to Anatolia, and what we know today as Asia Minor.
So, if Asia is essentially a European construct that is not clearly defined, how can we say that there is a unique and shared Asian perspective? How can this social construct — a group of countries with incredible diversity in religion, language, and culture — have a shared identity?
There is no one definition
There is some reason to believe that there are shared values. Some famous statesmen have attempted to give more credibility to the Asian perspective by listing key attributes, such as an explicit preference for social harmony, and prioritising the needs of the community over the individual. Former Prime Minister of Singapore, Lee Kuan Yew, and current Prime Minister of Malaysia, Mahathir Mohamed, have been proponents of this. Of course, this has also been heavily criticised by many as a digression from free speech and human rights, and it is not representative of Asia as a whole.
Subscribe to receive our free monthly newsletter.