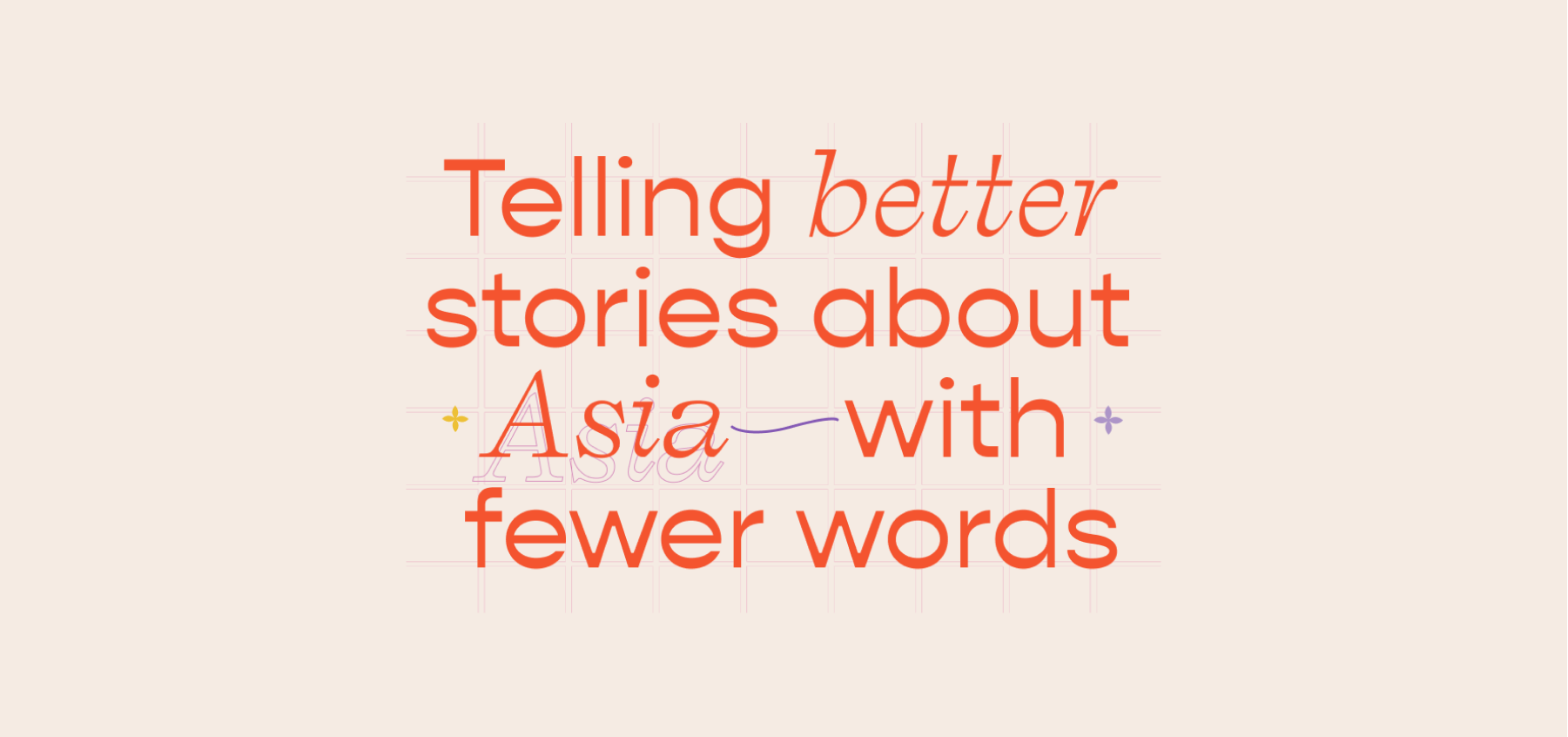 Hey!

You've been part of our story ever since you first laid eyes on our stories—and we wanted to share with you what's been going on with the recent changes on our end.

Kontinentalist has now rebranded into a data storytelling studio...with a fresh new website and logo to boot!

We've actually been at this for a while, but now that it's email-official, we're so excited to share this change with you. With the new Kontinentalist, reading about Asia's stories and data has never been easier.
Easily find the stories you care about with our new categories.
Have some spicy story ideas? Here's how you can pitch us.
Enjoy sophisticated data stories that are easier to create.
A brighter, bolder, proudly local design to feast your eyes on.
Our new logo
Ever heard of the turtle carrying the weight of the world? Our new logo brings a modern spin to this Asian myth!
Our turtle starts as a line graph between two data points. Asia is dynamic and fluid, and the logo's shifting form honours this. Both a bridge and pipeline, it symbolises our desire to connect people across Asia through data storytelling.

All that said, our vision hasn't changed. We're still using our stories to bridge research and the public, so that our region stays at the forefront of global conversations.
We hope you like this rebrand, because this is just the beginning. We've so much more cool stuff to share with you for the rest of the year—so keep your eyes peeled, and watch this space!
Comments
Subscribe to receive our free monthly newsletter.