We abandoned Wordpress to build our own CMS
Let Dylan and Rifqi, our Lead Developer and Full-stack Web Developer, tell you why.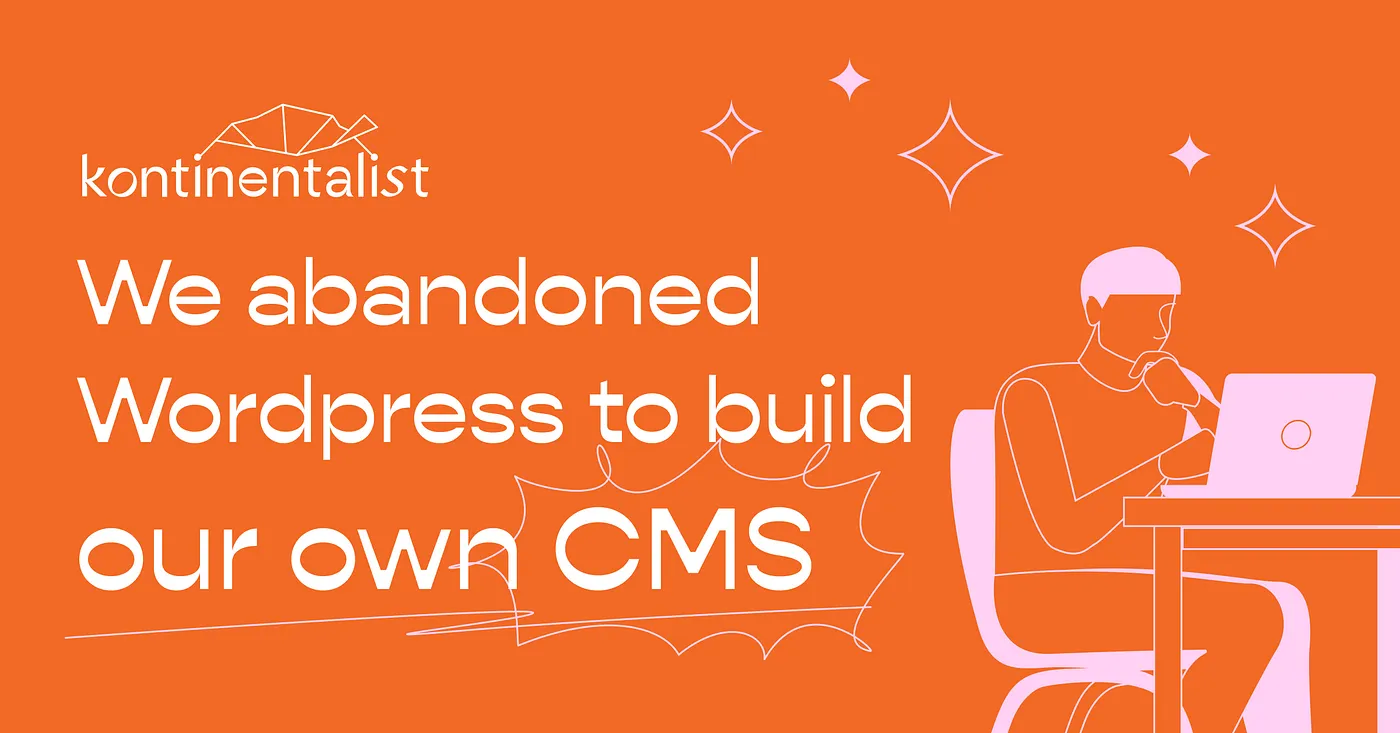 Abandon ship!
To answer why, let us travel back in time to when Konti started, as Peiying mentioned in her article on our rebranding. In the early days of 2017–2018, most of what we did at Konti was experimental — I like to call this "The Konti Prototype".
The BRI story was the first piece that catapulted us into the public eye. But before that, we'd actually had more than 10–15 stories already published!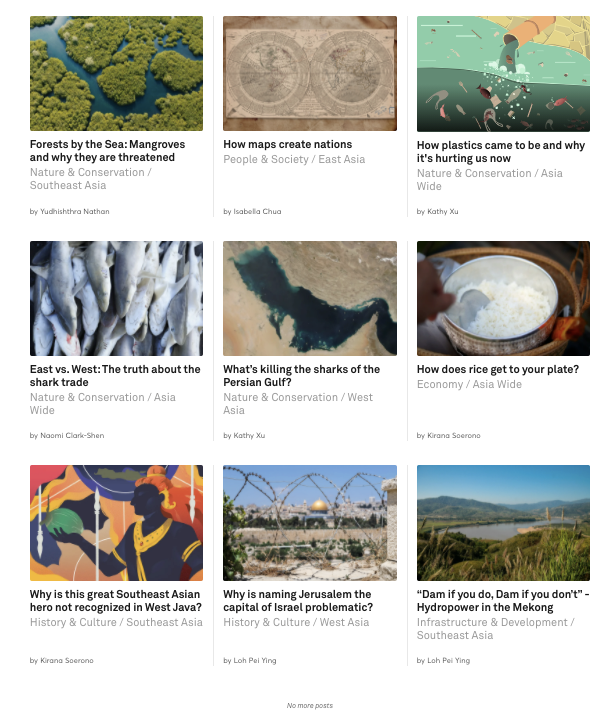 The stories were not hardcoded (at least until we started toying with formats that were beyond the content management system's capabilities). As the title indicates, Wordpress was our Content Management System (CMS) back then.
A short introduction to our CMS
If you have worked with content, chances are you have used some form of CMS. Today, Wordpress still makes up 40 percent of all websites on the Web. So, how different was ours?
Subscribe to receive our free monthly newsletter.