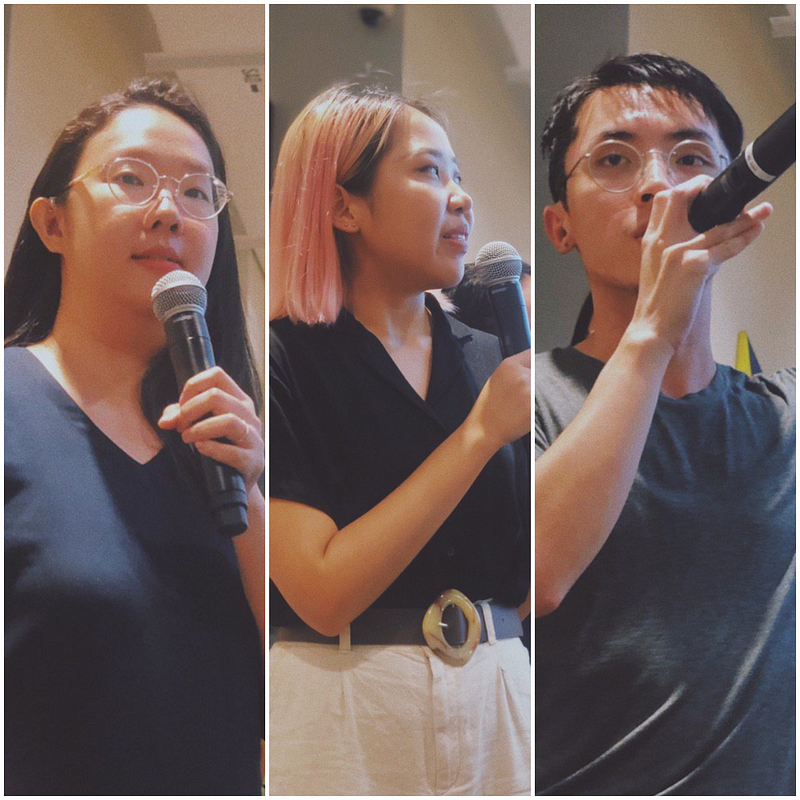 Storytelling with maps
Recently we were invited by the Data Vis Singapore Meetup group to present our story on the Belt and Road Initiative (BRI) in China. This…
Recently we were invited by the Data Vis Singapore Meetup group to present our story on the Belt and Road Initiative (BRI) in China. This is a detailed breakdown of how it all unfolds.
---
T minus 1 day before the event, Kontinentalist HQ:
ABSOLUTE PANIC!
We have been religiously attending past meetups organised by Data Vis Singapore, where we met pretty cool and legit guest speakers, so being asked to present (as a small start-up!) was a Big Deal for us. Our anxiety went through the roof when we realised that (after constant refreshing) the event was oversubscribed!
Are the slides prepped? Why are they so ugly? *looks pointedly at Dylan* NEEDS MORE GIFS!
T minus 6 hours and 40 minutes 18 seconds before the event, Kontinentalist HQ:
Rehearse. Rehearse. And rehearse some more.
The rest of the team are held hostage as mock audiences. The entire presentation needs to be seamless. Dewi's finger hovers over the iPhone timer, ready to time not just each presenter but each section of the presentation. Bella sips her tea absent-mindedly. Rifqi's eyes start to glaze over by the third rehearsal. Griselda pops her head out of the curtain; intrigued but prepared to make a quiet escape any time.
After taking in our feedback and questions, the presenters regrouped and edited their slides.
T minus 1 hour before the event, WeWork HQ: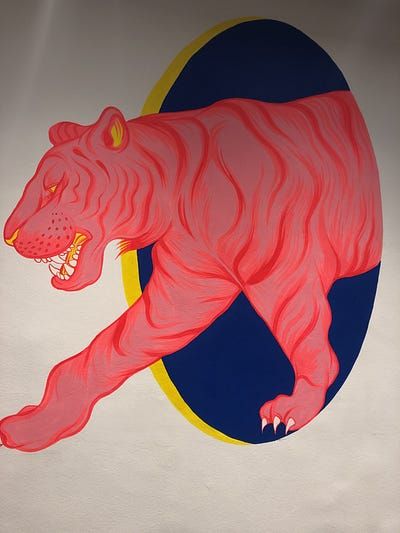 Subscribe to receive our free monthly newsletter.