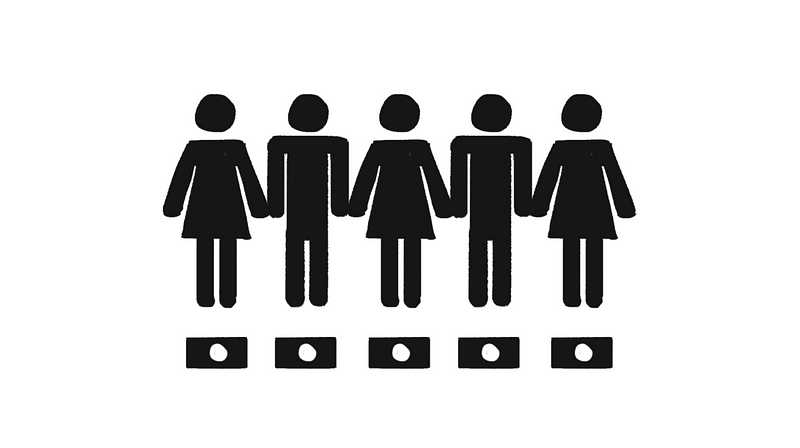 Recommending our favourite Asian movies with dingbats
When Parasite won Best Picture for the 92nd Academy Awards, I, along with my friends and the Asian Twitter community, was euphoric. We…
When Parasite won Best Picture for the 92nd Academy Awards, I, along with my friends and the Asian Twitter community, was euphoric. We knew it deserved all the awards, but in the Academy's 91 years of existence, no foreign film has ever won Best Picture, the most coveted award of the Oscars. And Parasite was South Korean to its bones, from its social commentary on South Korea's class divide to its architecture of the banjiha semibasement inhabited by the poor in South Korea. So, Parasite's victory felt like a win for all of us.
Because of Parasite's success, more people are taking an interest in Asian cinema. We see that in the investment in Asian American content such as"The Half of It" and "Never Have I Ever" by Netflix. But there's a whole world of Asian cinema out there that isn't adjusted for Western consumption.
Or, as Parasite director Bong Joon Ho puts it,
"Once you overcome the 1-inch tall barrier of subtitles, you will be introduced to so many more amazing films."
We agree with the great auteur #Bonghive, and that's why we're recommending some of our favourite Asian movies, with a twist. We challenged ourselves to create dingbats of the movie title — taking inspiration from Nathan Yau's story — as a productive break from our data visualisation jobs.
So, grab some popcorn and read on!
Movie: Arisan! (2003) by Nia Dinata
What's it about & why I recommend it:
Also known as The Gathering, this is an Indonesian film directed by Nia Dinata. The story revolves around a group of friends, Sakti, Meimei, and Andien, who are trying to maintain a perfect façade in front of their arisan friends. Arisan is a type of gathering in Indonesia, usually between female upper-class socialites. Participants gossip and contribute a fixed amount of money into a pool, which is then given away to a participant by lottery.
Subscribe to receive our free monthly newsletter.