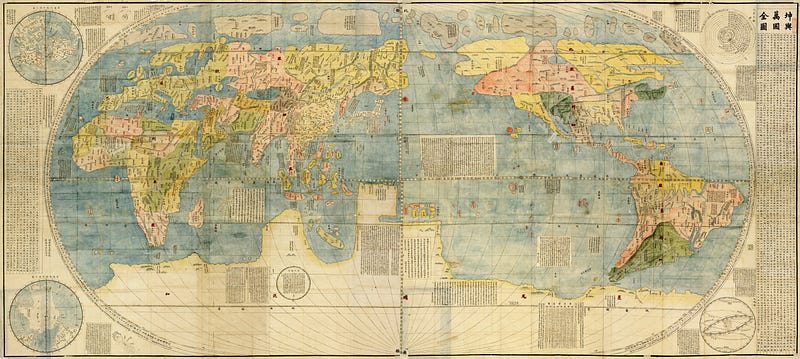 Musings of a history major in the field of data visualisation
"Oh, study history. Next time you'll be a teacher, right?"
"Oh, study history. Next time you'll be a teacher, right?"
"It must be so difficult and boring to memorise dates and years."
"Did you study history because you didn't know what else to study?"
History majors like me face a number of stereotypes. In addition to the examples above, many think of us as bookworms, obsessed about the past, antiquated, and tech-averse (all not totally inaccurate).
Data visualisation, on the other hand, is often perceived to fall under the high-tech domain of science, programming, analytics, business intelligence, and so on.
So what am I, a history major, doing in data visualisation?
There is a tendency to view history as a qualitative field of study — this is largely true. Still, many skills used in the historical field are pretty universal and, as we'll see, also highly applicable to the field of data visualisation.
Subscribe to receive our free monthly newsletter.