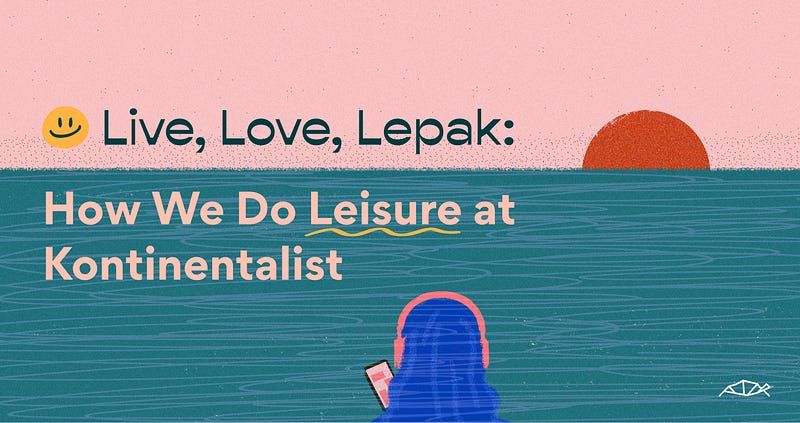 Live, Love, Lepak: How We Do Leisure at Kontinentalist
We just put out a story called A Woman's World, where we explore women's access to public spaces, and specifically how it facilitates their…
We just put out a story called A Woman's World, where we explore women's access to public spaces, and specifically how it facilitates their experience of leisure. "A Woman's World" also describes the experience of working at Kontinentalist. In fact, 80 percent of the team are women! Cool, badass women.
One of my favourite things about the Konti team is how each of us is a walking encyclopaedia of our own, with deep knowledge of our little niches and passions both outside of and at work. We've got everything from fanfic fanatics to knitting ninjas, culinary connoisseurs to musical maestros, and even some wild foragers thrown in the mix. Just based on our hobbies alone, you could say we're a pretty eclectic and funky bunch.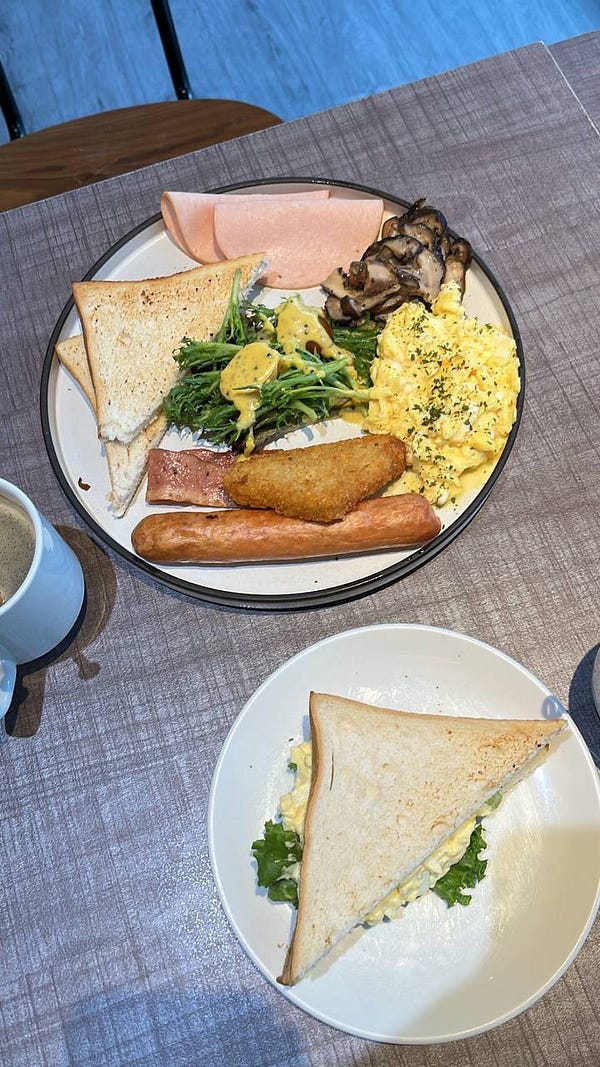 I'm new to the team, so I've been curious about what my colleagues do in their free time, beyond the four walls of the office (or for our virtual team members, the monitor screen). This is also partially me wanting to snoop-slash-get-to-know-the-team!
Our coverage of women in Asia over the past few years has produced incredible stories, including Becoming AWARE: 35 years of women's activism, How do Asian contestants use their voice in the Miss World beauty pageant and Women pro-athletes in hijab. This year, we knew we wanted to commemorate International Women's Day in some way, but we also felt a little tired of girl boss-achievement-style feminism that seems to dominate our social media feeds this time of the year. Don't get me wrong, it's great to see women crushing it in their careers and all, but we wanted to celebrate women for just being themselves. Existing in this crazy world is tough enough.
Subscribe to receive our free monthly newsletter.