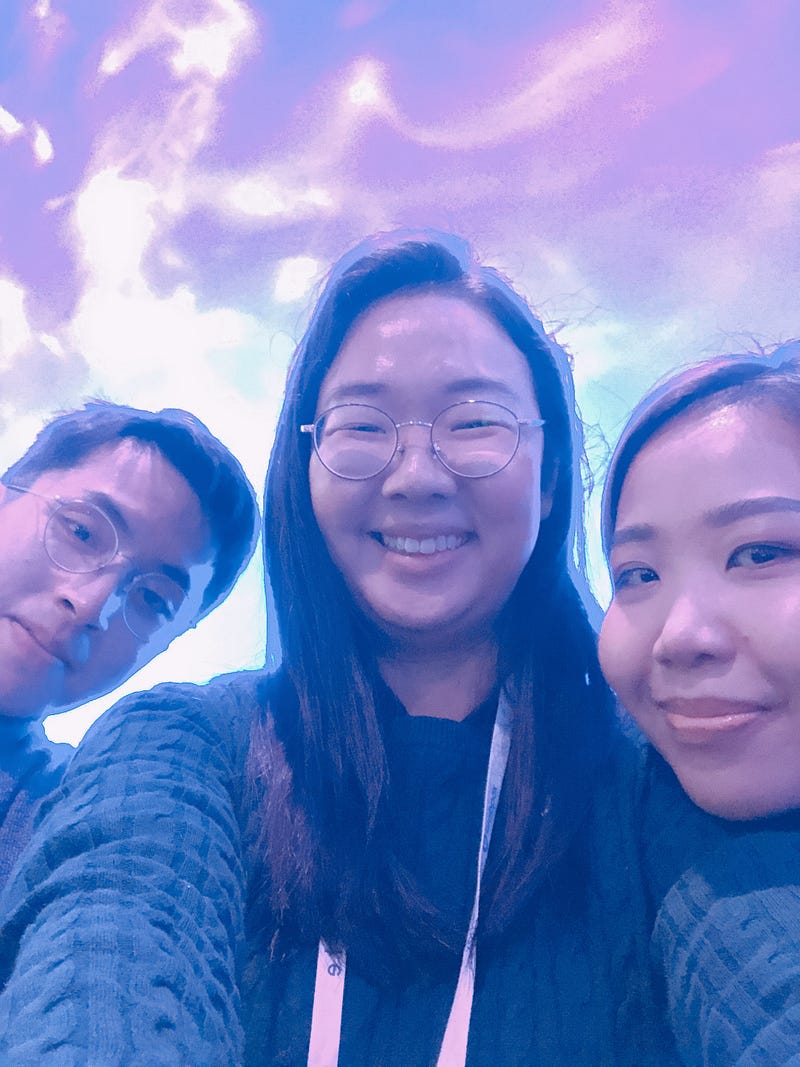 Kontinentalist at Mapbox's Locate Day #1
When we found out about Mapbox's first ever conference, Locate, earlier this March, we immediately set out to find our way to San…
When we found out about Mapbox's first-ever conference, Locate, earlier this March, we immediately set out to find our way to San Francisco.
Kontinentalist is a brand new company that's figuring our way around the mapping scene, and Locate was an attractive opportunity for us to speed-learn on the various tools Mapbox offered, get inspired by the best use cases presenting, and finally, understand our place in the mapping world.
Three of us — a writer, a developer, and a designer — set off to plan our journey to Locate. First up, we were over the moon to be granted scholarship passes to the conference. Coming from Singapore — a 20-hour flight journey away — it was important for us to save costs where we could.
It was the first time any of us had been to San Francisco, and for some of us, our first time to the United States too. For a sort of startup, we couldn't quite wait to see for ourselves the allure of the beautiful bay city that is home to some of the world's best startups and tech companies.
Of course, we couldn't pass up the opportunity to be tourists. In our free days we made sure to check out some of the hottest spots in San Francisco, likely Lombard Street, Golden Gate, Pier 39 (just for the sea lions, aren't they the cutest), and Exploratorium — which was a real wonder and treat for the senses.
Subscribe to receive our free monthly newsletter.