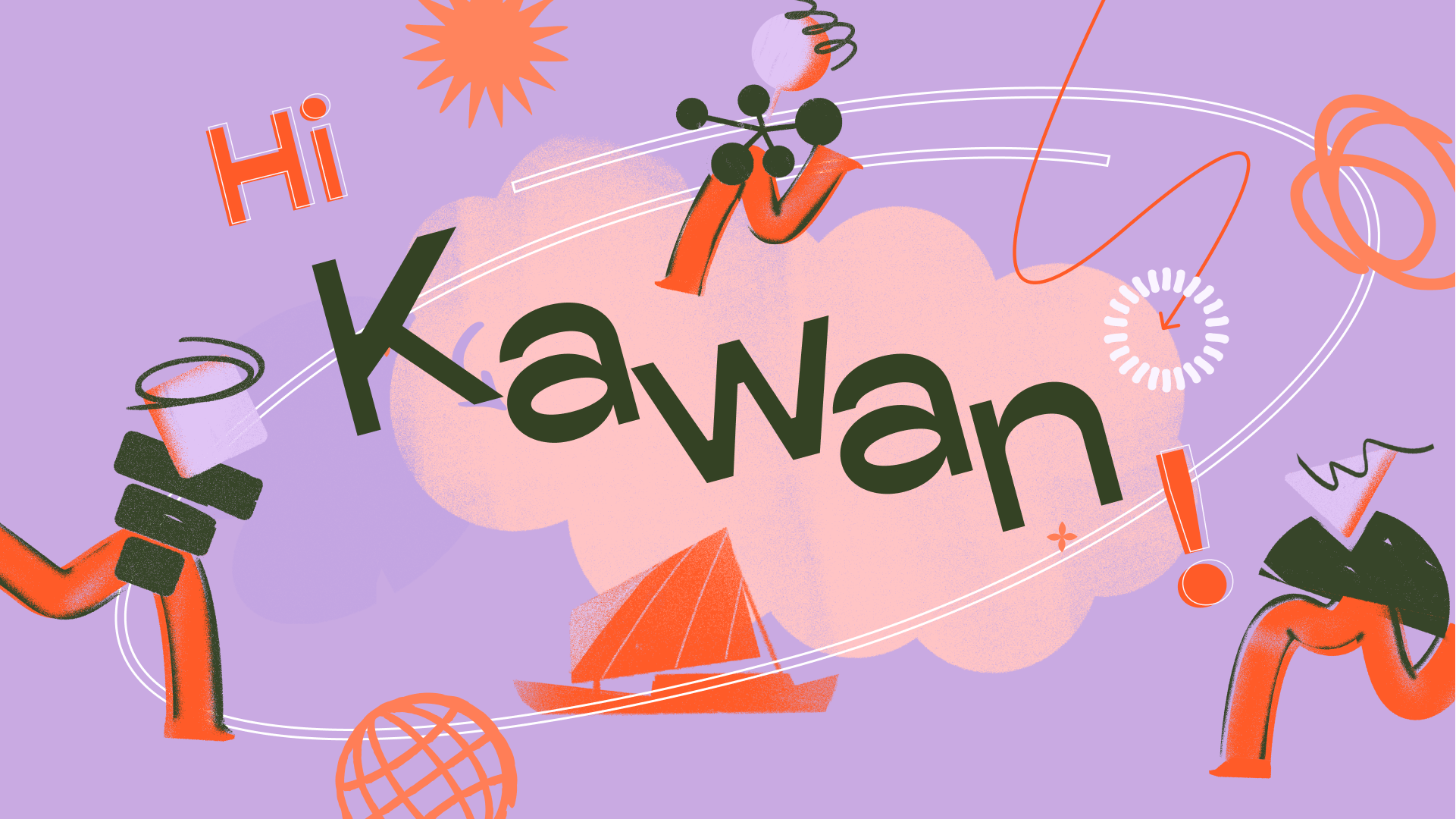 After months of working on this baby, we're finally ready to share it with the world. If you're not already caught up, Kawan is our new membership-based community! Meaning friend in Bahasa Melayu and Bahasa Indonesia, it symbolises our mutual desire for a closer connection, and what you, our supporters, mean to us.
What is this membership-based community about?
We've always wanted to deepen our relationship with our readers, partners, and the community that has continued to support and champion us. We also increasingly realise that people desire connection. We felt we had a part to play in building a community of data storytellers in Asia, furthering our goal of making craft, data, and information more accessible for everyone.
What does it mean to be a part of Kawan, and how do I sign up?
We're committed to making our subscriptions affordable to students, budding journalists, and our regional friends, but have options for those who want to be more involved!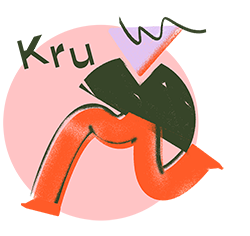 The first is called Kru, which is at USD 2 a month, and means crew in Bahasa Melayu. This tier allows subscribers access to all content pieces and exclusive updates.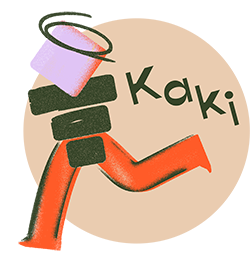 Second, we have Kaki, meaning friend in Singlish. At USD 5 a month, Kaki subscribers' additional benefits will be access to the Kawan group chat platform, connecting with other members, and getting to hang out with our editorial team virtually! Annual subscribers will also get cool merch each year and a generous 30% discount to our End-of-Year in-person party!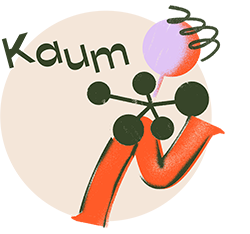 Our best stans can choose the third tier, Kaum, which means tribe in Bahasa Melayu, at USD 15 a month. You'll get everything Kaki members have and more. This includes complimentary tickets to our End-of-Year dinner party, letters from us on our plans, and a shoutout in our annual wrap in recognition of your support!
If you sign up for an annual subscription, you'll also receive an additional 17% discount to your membership fee as a perk! 😊
What's new about Kontinentalist in Kawan?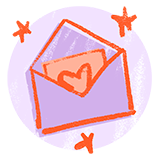 Content
In Kawan, we're stepping up our game and bringing you more regular and new content pieces!! We'll be sharing more behind-the-scenes insights into our stories and craft, introducing the awesome team behind it all, and chatting with talented data storytellers and practitioners in the region. Plus, you'll also get to keep up with the freshest happenings and developments from the data viz world in Asia!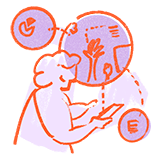 Virtual chat group platform (coming soon)
We have plans to set up a virtual chat group, which may be on Telegram, Slack, Discord, or another platform. While many of you desire to be connected to one another, we don't want to rush this, as we're invested in building this community longterm. We hope to wait for two to three months to have a sizable number of members before we ask you about your preferences!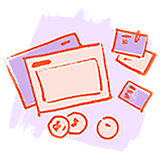 Did someone say merchandise?
Merch! Merch! Merch! We've been dying to create merchandise for everyone. We have stickers, postcards and posters prepared, and you'll get a fresh new set annually. These will be mailed to you from our very small team based here in Singapore. It might take a month or more for these to reach you, especially those living outside of Asia Pacific–but we believe good things come to those who wait!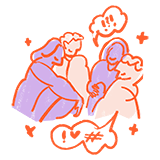 Dinner Party!
Yes, we're having a party! 🎉 This will be our very first event, and we hope to engage all our partners, Kawan members, and others to celebrate Kontinentalist's year and how far we've come together. There will be awesome local delights, freebies, and a chill gathering at our office, in Bedok, Singapore.
FOR THIS MONTH ONLY!
📌
Our Kawan articles will be open for viewing to all visitors this July. Binge on our new articles and our rich archive, and see if it's worth your while! If you've enjoyed them, we do hope you'll support us by subscribing–we greatly appreciate it.
Thank you for reading, and we hope you'll be a part of Kawan,
The Kontinentalist Team
Edit on 5 July 2023: While "kaum" means tribe or people in Bahasa Melayu and Indonesia, we've been informed by a reader that it does not translate to "friend" in Thai. We've edited our newsletter to reflect this.
Comments
Subscribe to receive our free monthly newsletter.