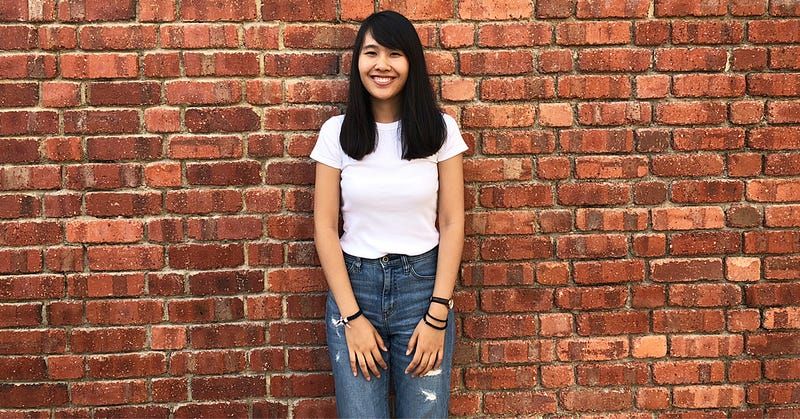 Journey To The Maps: Interning at Kontinentalist
From mid-May to August, we had the pleasure of having Lasalle student, Amanda Teo, intern at our company to assist in our graphic and asset…
---
From mid-May to August, we had the pleasure of having Lasalle student, Amanda Teo, intern at our company to assist in our graphic and asset development design!
Here's her take on her experience interning with us!
---
Doing an internship was something that I've always thought of, but never really had the courage to take the first step. I would always brush it off by saying that I wasn't ready yet, and that I'll do it when I become a better designer. It was only until this summer, when my school listed internships as a credited module, that I actively started working towards finding one.
Subscribe to receive our free monthly newsletter.