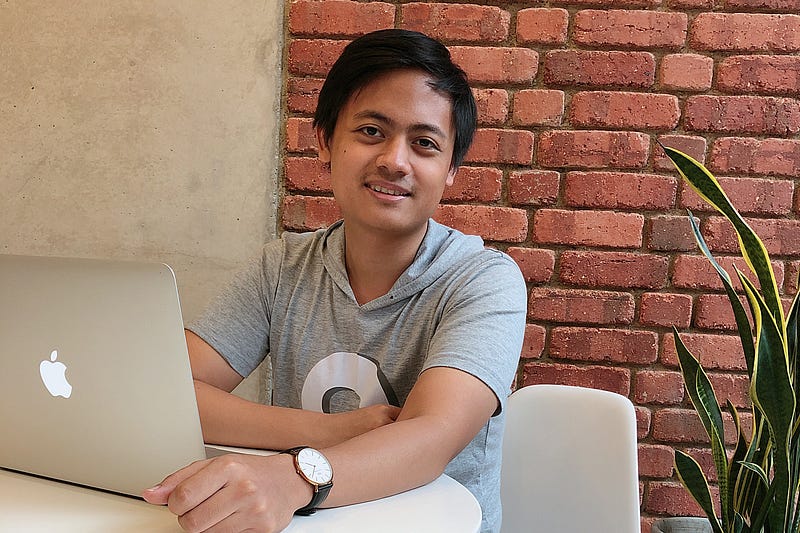 Humans of Kontinentalist : Rifqi Ruhyattamam
My favourite food is nasi goreng kambing (mutton fried rice), or anything with prawns in it, and my favourite drink is water, but I will…
My favourite food is nasi goreng kambing (mutton fried rice), or anything with prawns in it, and my favourite drink is water, but I will tolerate Fanta if I have to.
I moved to Singapore nearly twomonths ago from Jakarta to pursue my career as a web developer at Kontinentalist. I chose Singapore because I have been yearning for experience abroad outside of Indonesia. I am interested in learning about other cultures and how other people live. I like a challenge, and I like to learn more about other cultures so I was inspired to work in Singapore. I had also heard that Singapore is a really developed country in terms of IT. I really like the public transportation system here in Singapore, it is so easy to get around — which is very different from Jakarta!
Subscribe to receive our free monthly newsletter.