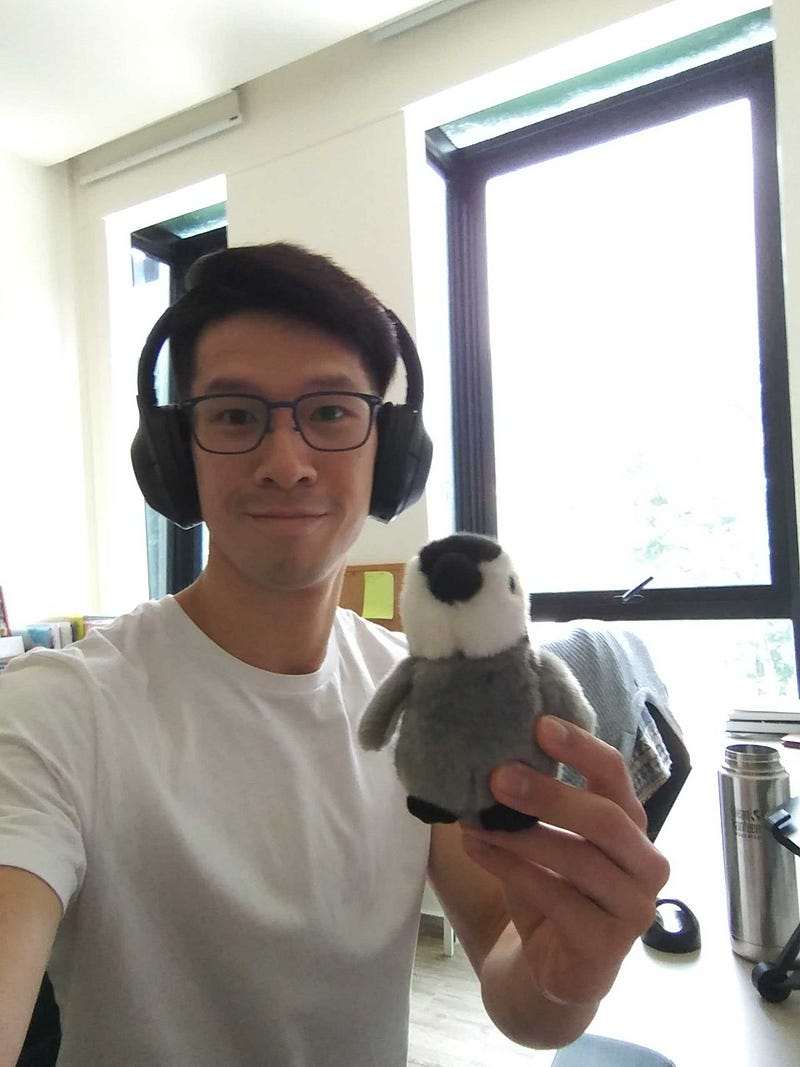 Humans of Kontinentalist: Kenneth Wee
Before you read this interview, there are some basic facts you need to know about Kenneth: 1. He is a penguin 2. Coffee flows through his…
Before you read this interview, there are some basic facts you need to know about Kenneth: 1. He is a penguin 2. Coffee flows through his veins, and 3. He was in the US for five years to study and work, and he only came back to Singapore three years ago.
Now that you're oriented, let's dive into this bizarre interview.
Hey Kenneth, tell us what you do at Konti.
Hi! I'm an editor and content strategist with Konti, which means I work with the team to get stories in good shape and get people interested in the topics we think are important.
Can you introduce yourself again, but as a type of coffee?
I'm a pour-over coffee (laughs). So, the kind that people, like, get a cone, and then they get a kettle and they pour water slowly, and the water trickles through.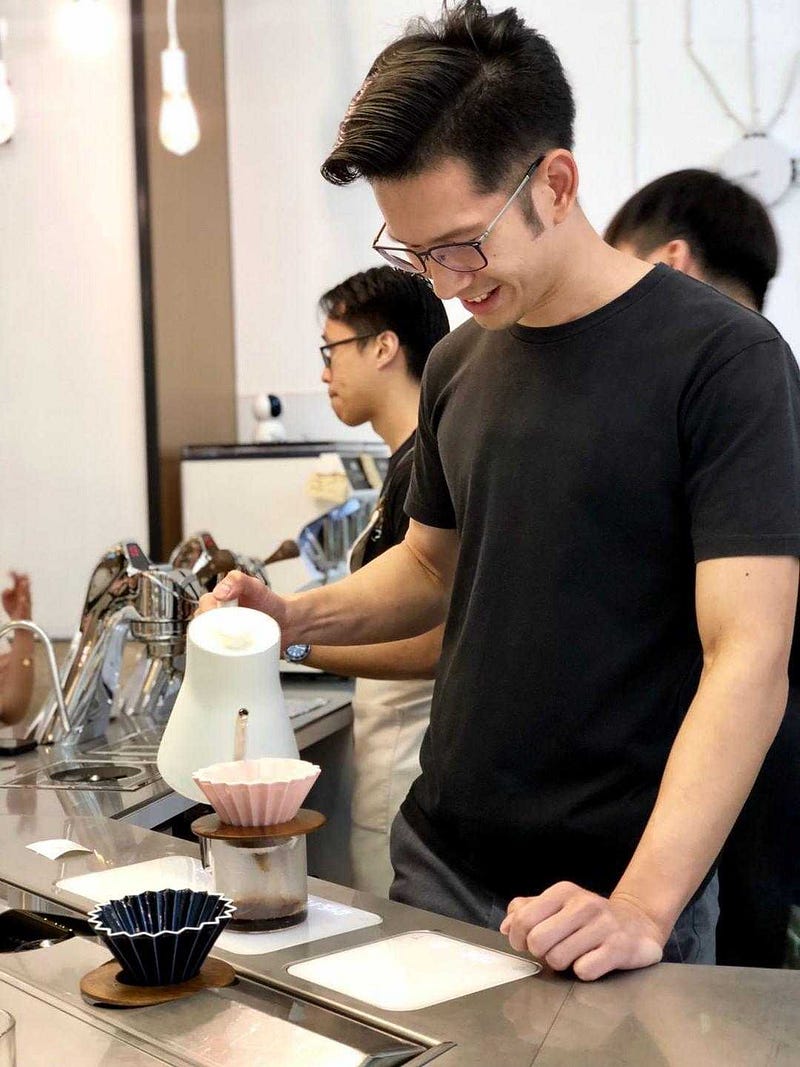 How does that translate to, like, actual personality type?
I think I like to take my time with things. I'm very slow and measured. And I like to let — especially ideas—I like to let things sit in my mind for a while.
Subscribe to receive our free monthly newsletter.