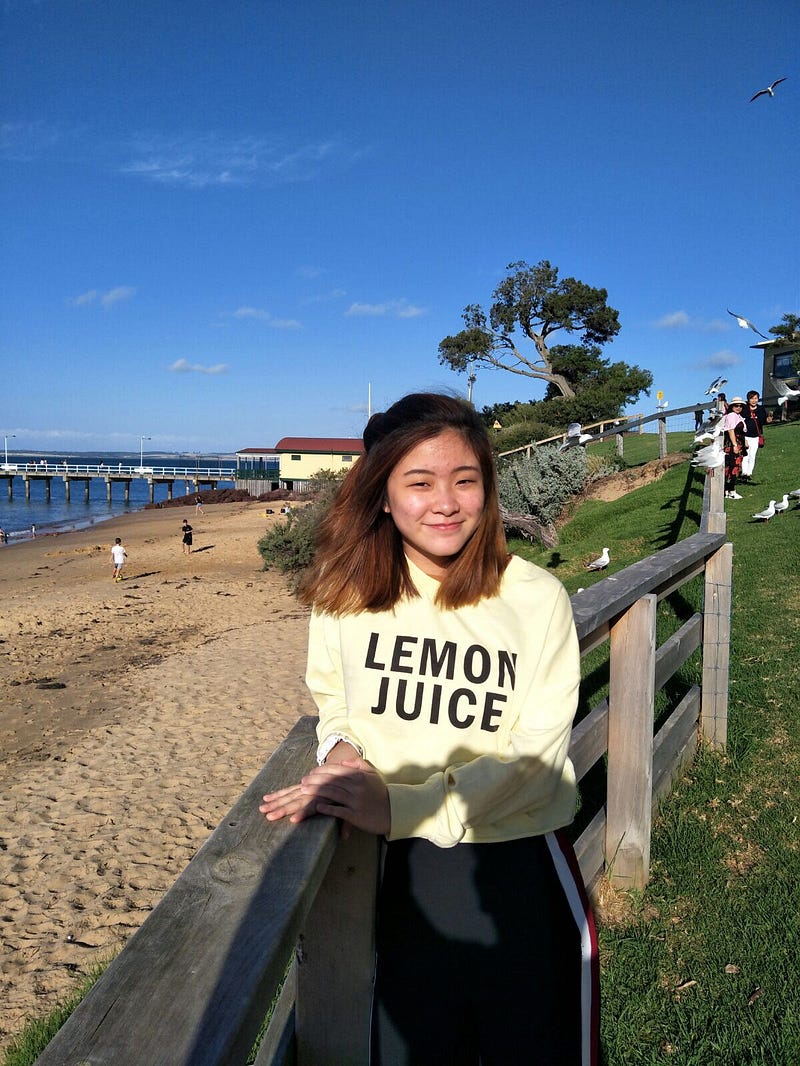 Humans of Kontinentalist: Hiang Ling
Hey Hiang Ling! Tell us a little bit about what you do in Konti.
Hey Hiang Ling! Tell us a little bit about what you do in Konti.
I'm a design intern, so my role is mainly to help design social media assets for Instagram and get readers interested in our latest story. I also did a bit of research for our website revamp, such as doing competitive analysis, suggesting what we can improve on, and other interesting additions.
Are these things familiar to you in terms of, like, what you have studied in school, or are they different?
In school, I learnt a bit of data visualisations through my course on information design. My group was assigned to Bedok, and we went down every week to observe the surroundings using our five senses. Then, we came up with a topic — the number of bikes in Bedok — and brainstormed how we could turn it into data visualisation. That's why when I heard of Konti, I thought interning here would be interesting, because it'd align with what I learned in school.
Now that you've interned with us for a while, do you prefer working or studying?
I actually just received my holiday assignment today. So oh my god I'd rather work today and not go back to school.
Subscribe to receive our free monthly newsletter.