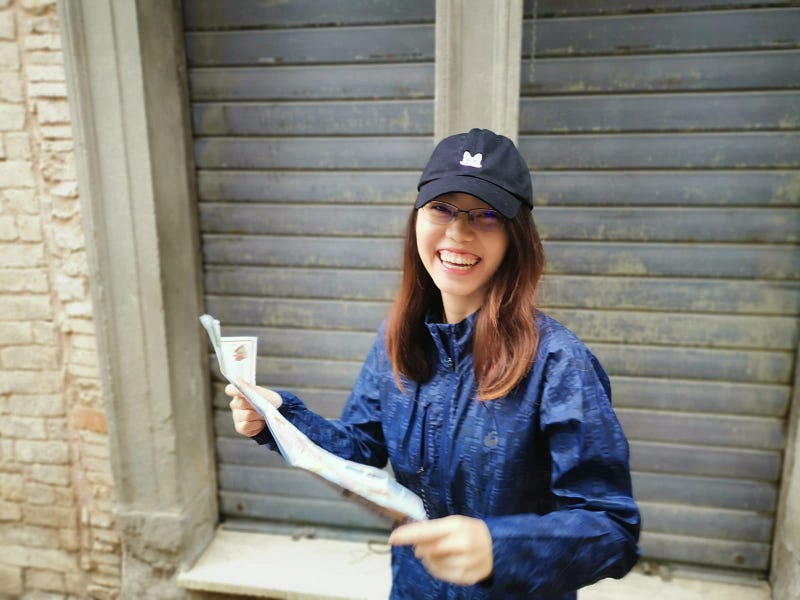 Humans of Kontinentalist: Gwyneth Cheng
Today, we are catching up with our writer, Gwyneth. You may have seen her most recent story on the Cross-Island Line project. As we are…
Today, we are catching up with our writer, Gwyneth. You may have seen her most recent story on the Cross-Island Line project. As we are all working remotely, this interview was done over the phone.
Hi Gwyneth, how are you doing today?
I'm good thank you. How are you?
I'm great thanks! Let's jump right into your interview, okay? Could you tell us a little bit about your role at Kontinentalist?
Yes sure! I am a writer. My role is (mainly) to plan what to write, do research on the topic, and write about it. I started at Konti in January 2020 as a full-time writer. Before that, I was an intern for about 3–4 months. As an intern, I was also writing, but mainly learning the ropes and helping out other writers with their research.
That's cool! How did you come to intern at Kontinentalist?
I got to know about Konti from Yudhish (a previous Konti intern). He was a batchmate of mine in university. I had heard many good things about the company from him! At the time, Konti was only looking for interns and not full-time staff. Coincidentally, I was only looking for internships after graduation too, because I had initially planned a very different career path for myself. So, I applied to a few different organisations, and Konti was the quickest to respond!
That's great! Could you tell us a little bit about yourself?
Yup! I majored in Environmental Studies at NUS. The course offers two specialisations, Geography or Biology. I chose the latter, which focuses more on scientific research and knowledge about conservation and wildlife. The work that Konti does is actually a bit different from what I expected myself to do, but I was really excited to try something new!
Subscribe to receive our free monthly newsletter.