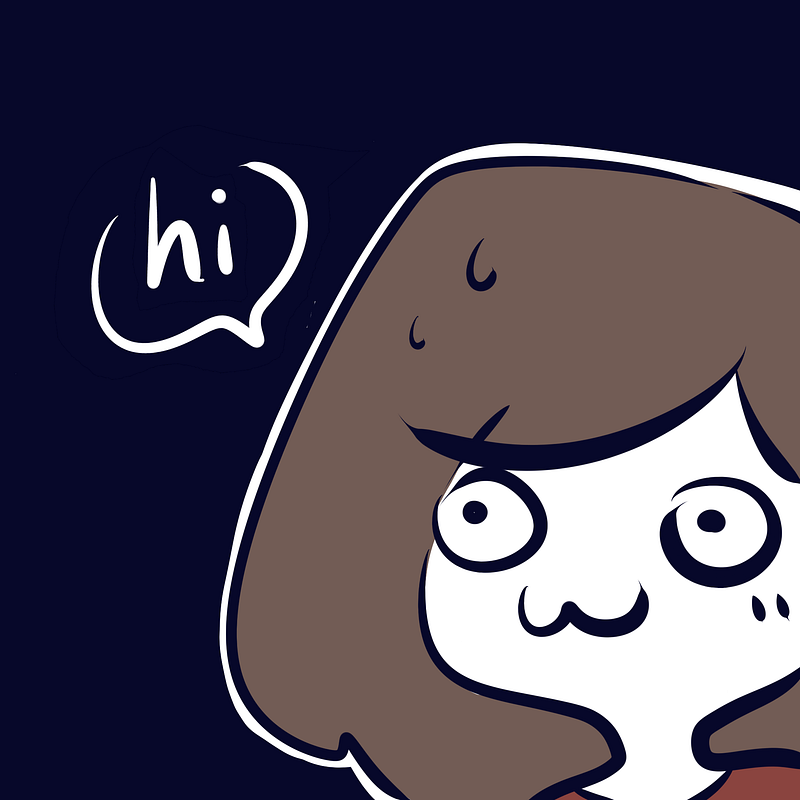 Humans of Kontinentalist: Avel
It's cliché, but we learn from our interns as much as they (hopefully) learn from us. One such was Avel, a design intern with us during…
It's cliché, but we learn from our interns as much as they (hopefully) learn from us. One such was Avel, a design intern with us during her summer break at Nanyang Technological University (NTU). Read on to learn more about her and her experience working entirely remotely at Konti.
Hey Avel, could you tell us what you do at Kontinentalist?
I'm a design intern, I guess I should start with that. I do whatever Joce and the rest need help with. Over the past two months, I've done various things from illustrations to map design and research.
What do you study in school?
I'm in NTU's School of Art Design Media. Under the new system, we don't have to specialise in a design form, so I've been taking whatever modules that interest me. But I've always leaned towards interaction design — things like game design and web design. Currently, I'm on the design pathway which mostly focuses on visual communication, product design, and interaction design. Under product design, people actually build furniture and things, but I'm a cheapskate, so I just do interaction because it's all online.
Was interaction design something you've always gravitated towards or something that you decided on after being exposed to different art forms?
Uh, I guess it's kind of both, because for me, I chose design because I felt that it's more practical and versatile and would let me try out more things. But as I went through the course, I ended up gravitating towards interaction because visual communications is not as interesting to me. Like, you're making something for people to look at, as opposed to something people actually interact with. Technically, looking is also a form of interaction, now that I think about it. I just like the possibilities of interaction design, like being able to talk or touch an object.
Subscribe to receive our free monthly newsletter.