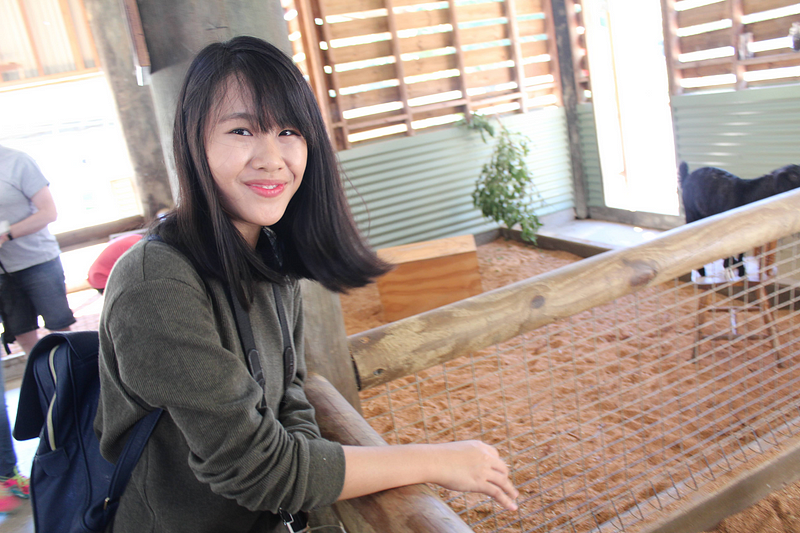 Humans of Kontinentalist: Amanda Teo (again!)
Amanda was our design intern in 2018, and we welcomed her back two years later as a UX Architect! Fun fact, the animation you see on our…
Amanda was our design intern in 2018, and we welcomed her back two years later as a UX Architect! Fun fact: the animation you see on our website's 404 error page was designed by her. Let's catch up with her :)
What do you do at Kontinentalist?
I am the UX Architect, so I help Joceline make sure that all our digital stories and website are user friendly, so that it's easy for people to read and discover stories on our site.
What is your background and how did you end up here — in design and in Konti?
At first, I wanted to go into Fine Arts at Lasalle, but for some reason my foundation (a one-year basic course before entering your degree program if one doesn't have an art background in JC) teacher was like, "Why? You just get a blank piece of paper and paint on it, and it's so whimsical. Since you're in school, why don't you do something more technical?"
Yeah — so I was like okay, let me try design. Over there, I explored different things, and I realised I really liked information design, like datavis and maps. I chanced upon Konti — my friend found their listing and sent it to me, and I applied.
When you saw Konti, was it already so nice-looking?
No no no, they had no website up! When I tried searching for them — it was a website that said, "We'll be launching soon!" I was like, "Oh they do maps! I want to do maps too!"
Subscribe to receive our free monthly newsletter.