55 days in Japan: one lifetime, one opportunity
It's not every day that you get an opportunity to spend two months in Japan, all expenses paid, to learn things. So when I heard about the…
It's not every day that you get an opportunity to spend two months in Japan, all expenses paid, to learn things. So when I heard about the sweet deal that was the IATSS Forum, it was hard to ignore.
What is IATSS Forum?
From September to November 2019, I spent an unforgettable 55 days in Japan attending the 62nd instalment of the IATSS Forum. IATSS (International Association of Traffic and Safety Sciences) is a leadership training programme designed for young Asian professionals who are budding leaders in their careers. The forum was started in 1985 by the founder of Honda, Mr. Soichiro Honda, as a way to impart Japanese know-how to developing Asian counterparts.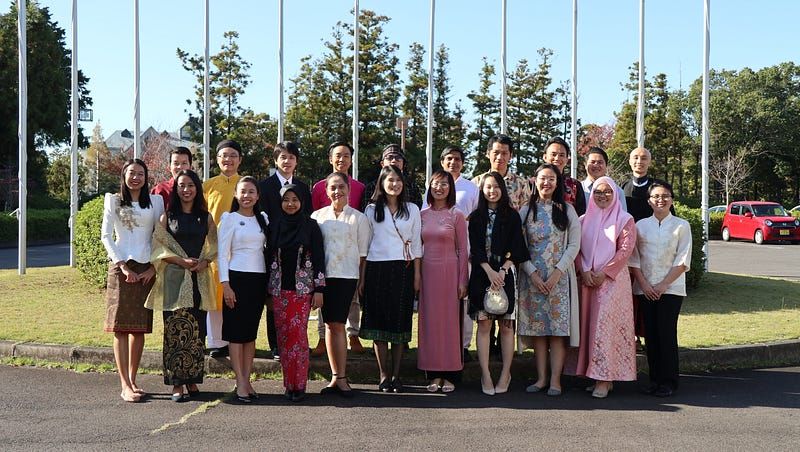 And so, for 55 days, I spent nearly every waking moment with 20 other participants. There were two of us from each country in Southeast Asia (except Brunei) and India, and one participant from Japan. While for the most part we had our own rooms, we sometimes shared rooms, and even onsen-ed together.
For those who thought that I was on a cushy holiday for two months — I'm sorry to disappoint. The IATSS Forum was one of the most intense and rigorous programs I have ever participated in. I believe this was in part to allow us to fully understand the Japanese work ethic and culture. Our days were habitually from 9am to 7pm. Some days were more intense, starting as early as 6:30am; others ended close to midnight.
I won't go into the nitty-gritty of what the program covered, but it was intended to nurture leaders not just through imparting knowledge but also by creating opportunities to put these new skills to the test. There were lectures on sustainable development, field trips to watch and learn from Japanese companies, cultural exchanges, excursions to other cities such as Kyoto and Tokyo, and so on.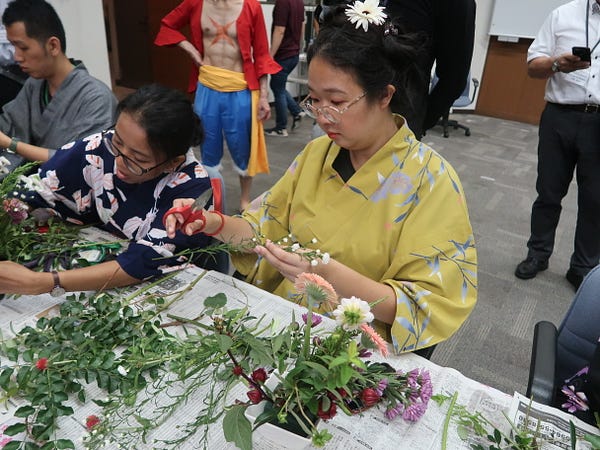 A big component of the program was teamwork. From the get-go, we were always shuffled into groups for various activities. This culminated in a group study towards the end of the program, in which we had to present a solutions-based report to an identified challenge. My team, Friends with Food, worked on a garden-community-based solution to Jakarta's waste challenges. You can check our report out here (we put together this 50-page brainchild in less than four days).
Subscribe to receive our free monthly newsletter.